Geert Donkers • Jan 20, 2022
Factor & Black Inc. hires Graham Shrive as Director of Engineering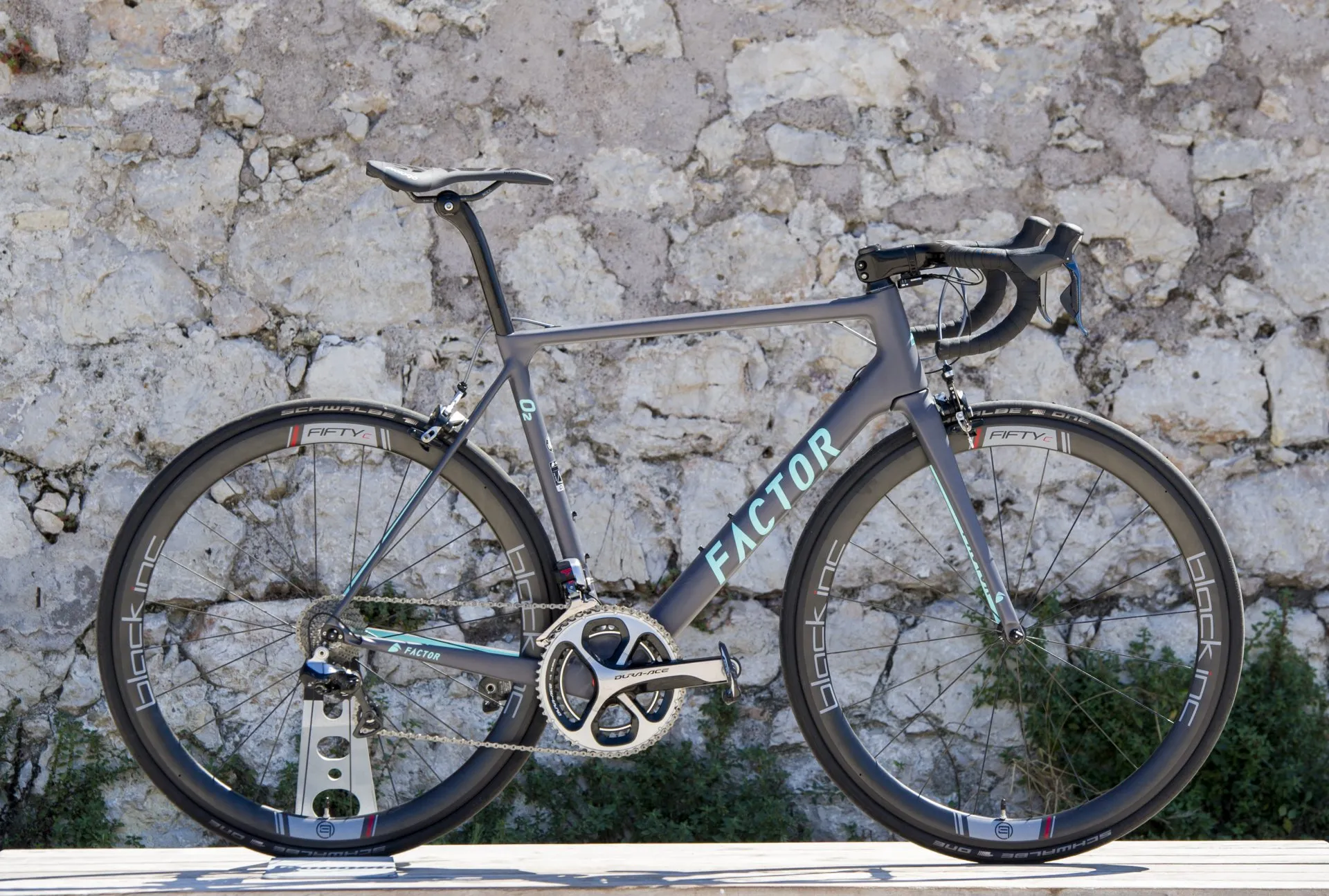 Lincoln, NE, November 27, 2019 –– Sister companies Factor Bikes and Black Inc. are pleased to announce the addition of Engineering Director Graham Shrive. In his new role, Shrive will be overseeing the product development for both companies.
Shrive comes to Factor and Black Inc. with almost 15 years of design and engineering experience. For the last eight years, Shrive worked for Cervélo, most recently as the Director of Engineering.
"Bringing on a Director of Engineering like Graham shows our commitment to future growth," says Rob Gitelis. "Graham not only has the experience but more importantly, the vision to help move us into the next chapter as a company."
Shrive's hire comes on the heels of two years of significant growth for the company. The sister companies have made key hires for their U.S.A. office, significant investments in the U.K. market, and launched multiple new products – including the O2 V.A.M., a sub-700g disc brake frameset.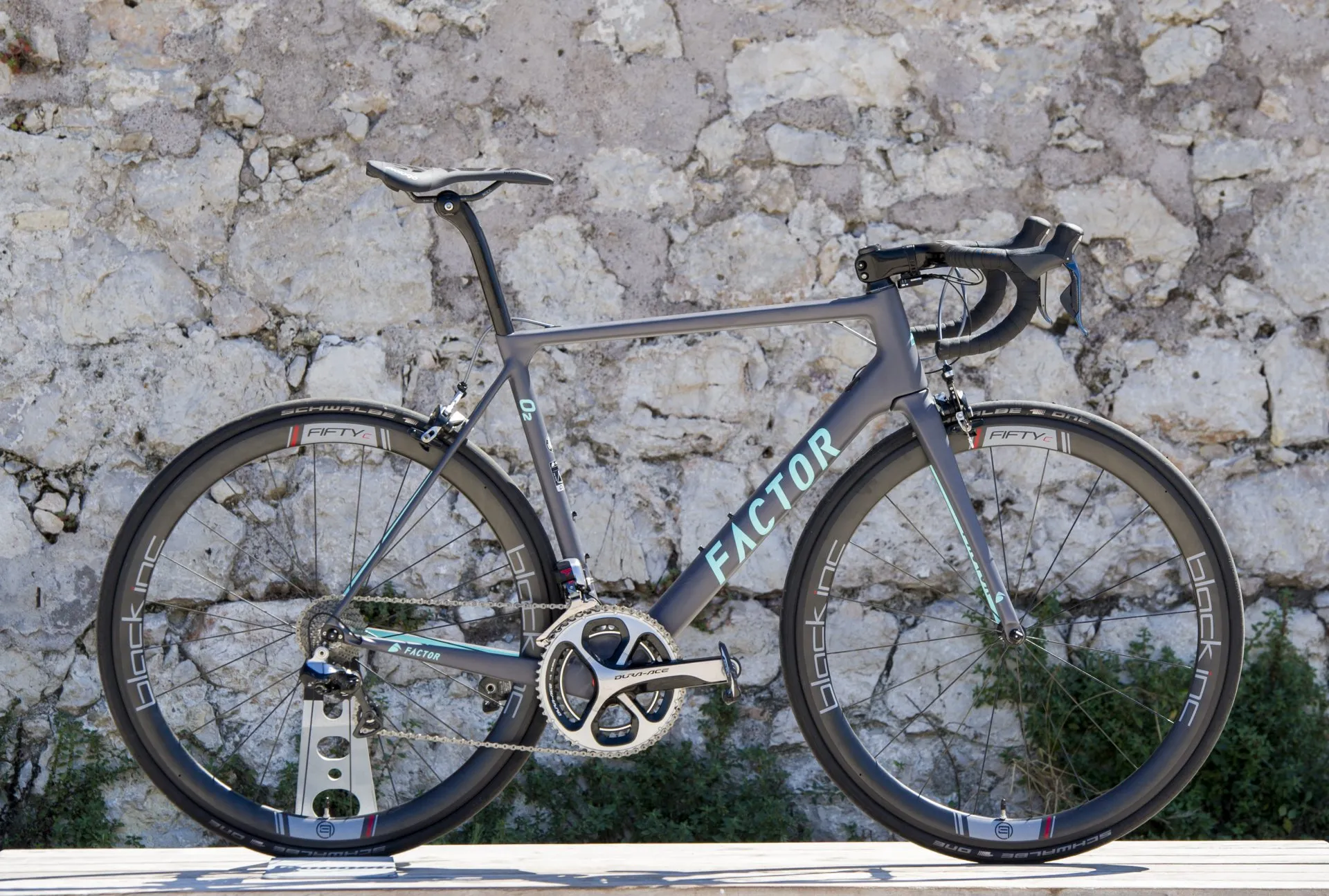 Source: https://www.bicycleretailer.com