Geert Donkers • Jan 14, 2022
Factor launches LS, a lightweight gravel race bike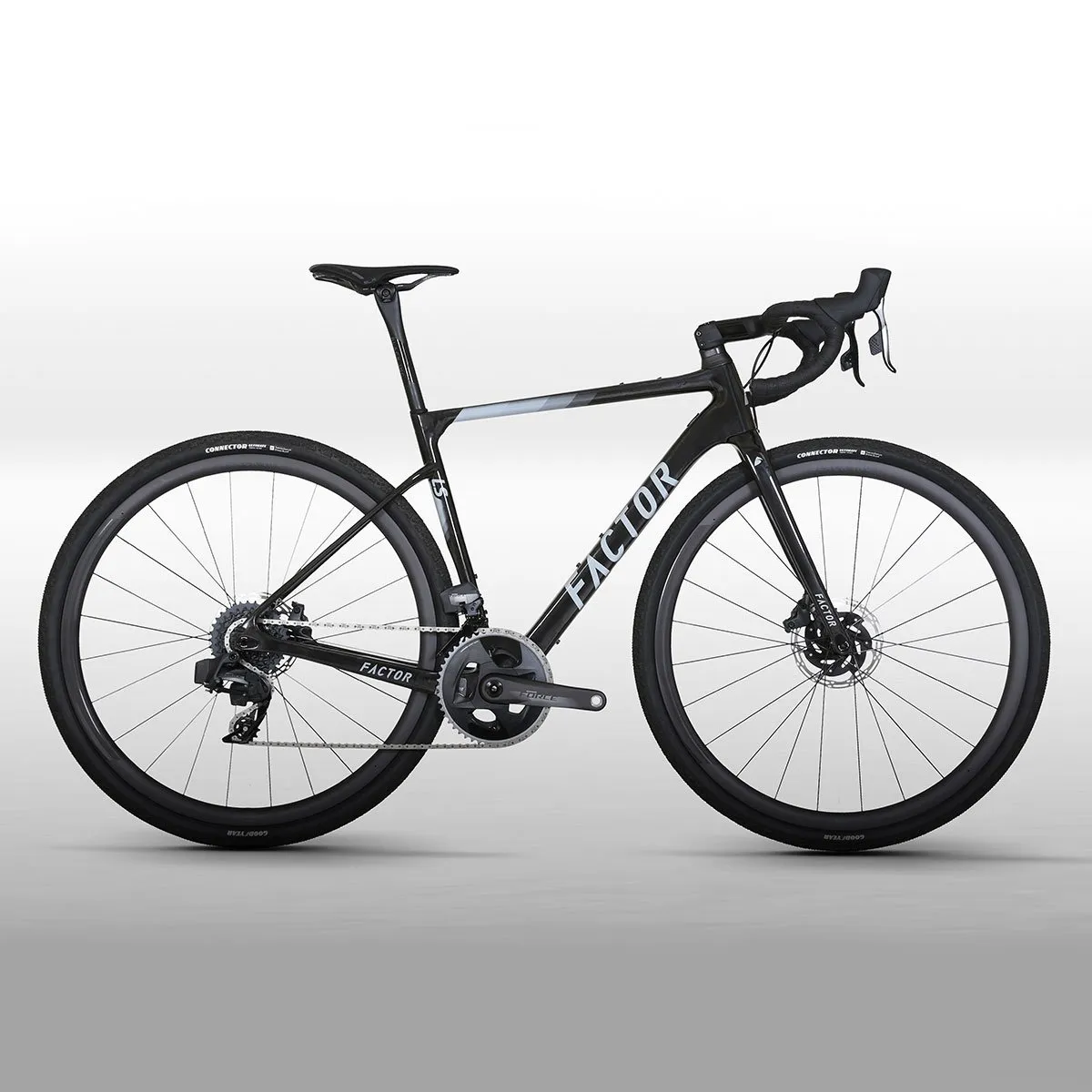 Factor Bikes is launching its first gravel bike: an ultralight pure gravel racer, the LS.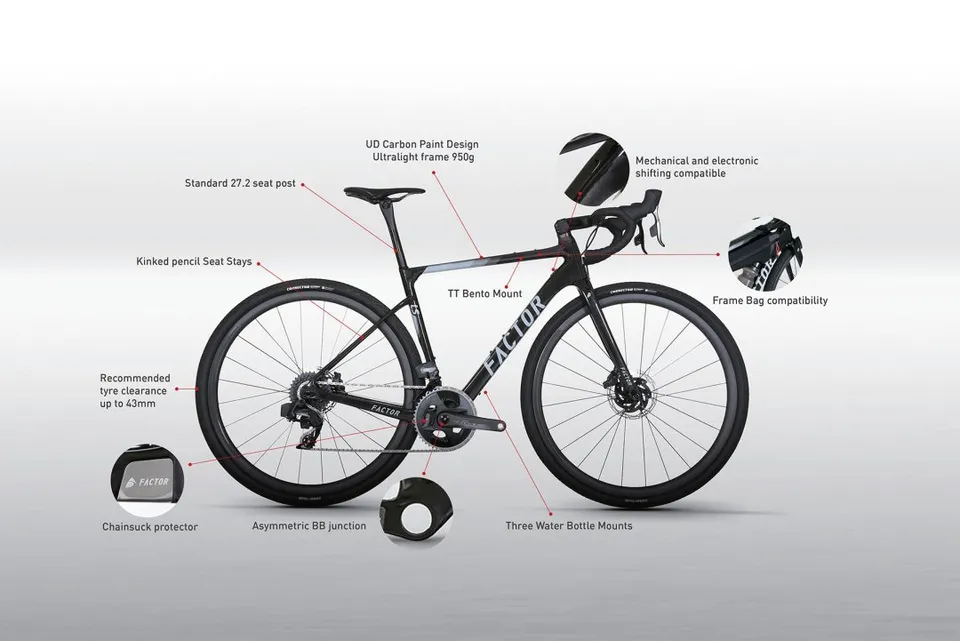 LS is a no-holds-barred gravel racer, built for speed with optimised stiffness for gravel and crisp race-focused handling. Shedding excess in unnecessary features and materials, LS is lightweight with a 950g frame.
Building off Factor's experience with industry-leading expertise in carbon fibre construction, LS features perfectly balanced geometry and stiffness. Diverging from traditional, pack-animal gravel bikes, the LS aids in immediate acceleration and climbing performance for aggressive riding to break free from the group without beating on the racer.
The LS is built with race-proven geometry capable of accommodating up to 43mm tires. It is compatible with both 1x and 2x electronic and mechanical shifting, offers mounts for three bottle cages, a top tube Bento Mount, and space for a frame bag.
With the LS, Factor builds off the successes achieved by the Panaracer / Factor Gravel team and elite athletes Eric Marcotte, TJ Eisenhart, and Andrew Dahlheim in the US.