Geert Donkers • Apr 05, 2022
New Factor LANDO MTB
Fast XC trails demand the most efficient, stable, and lightweight cross country and trail bikes. Factor's mountain bikes offer hardtail and full suspension solutions to solve the toughest backcountry challenges.
The LANDO XC is our full suspension XC-racer ready to tackle everything from Cape Epic to your favorite local loop.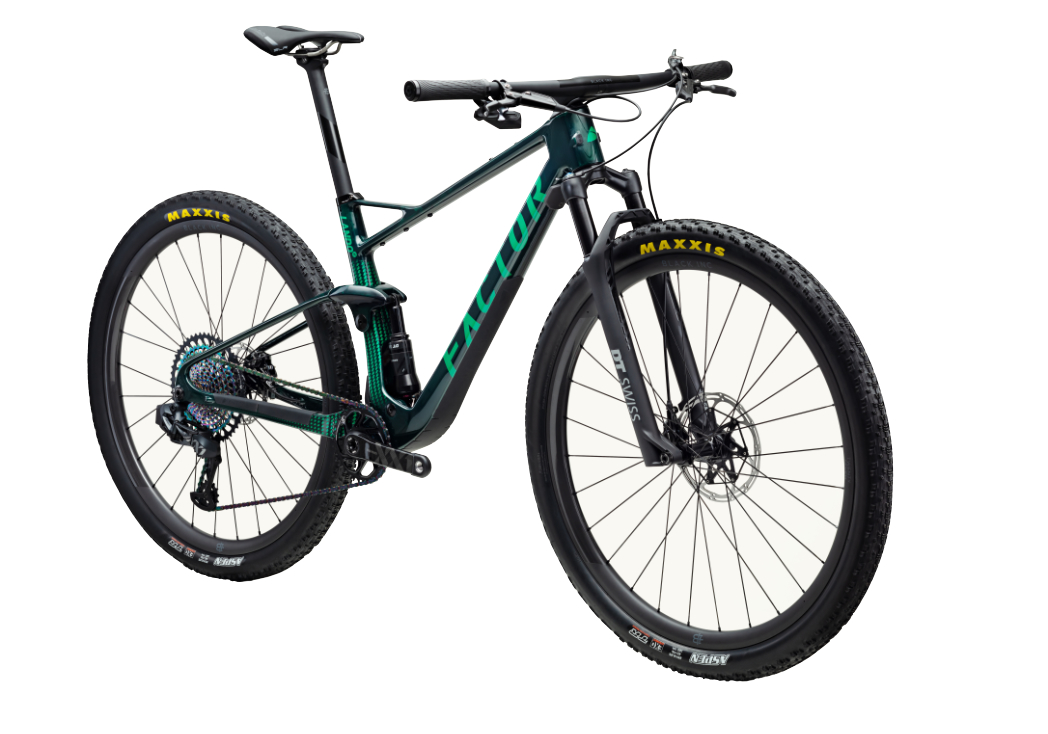 The LANDO HT hardtail covers similar ride types, with the added advantage of offering extreme gravel grinding options when paired with the Black Inc Rigid Fork.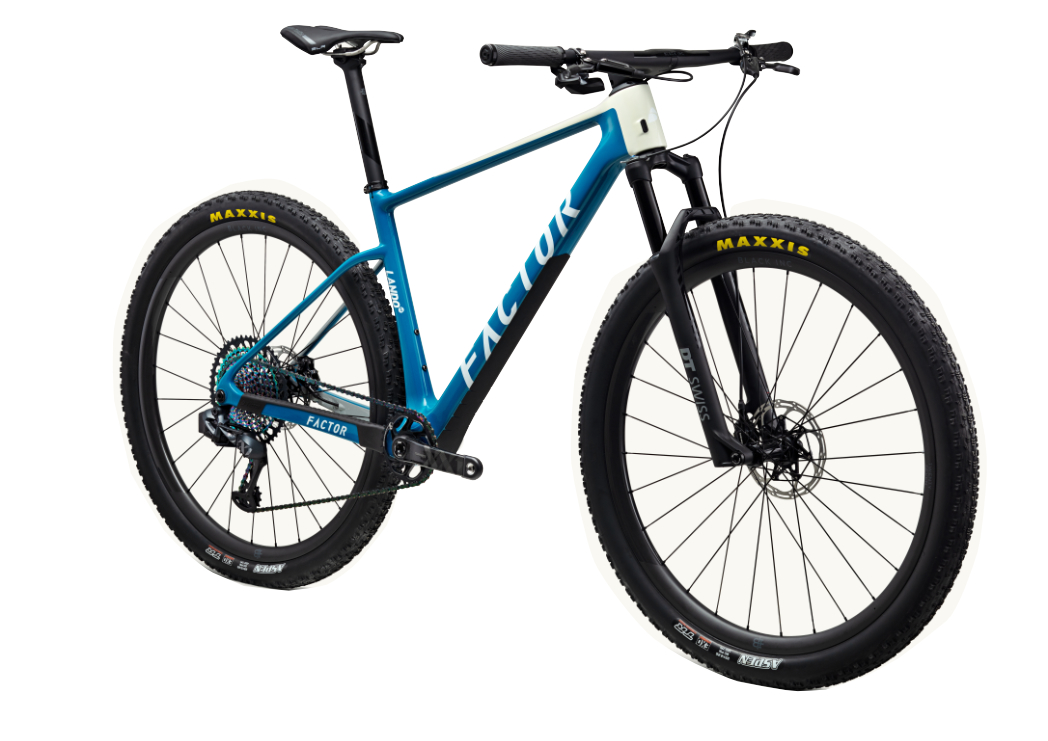 Get to know the new LANDO