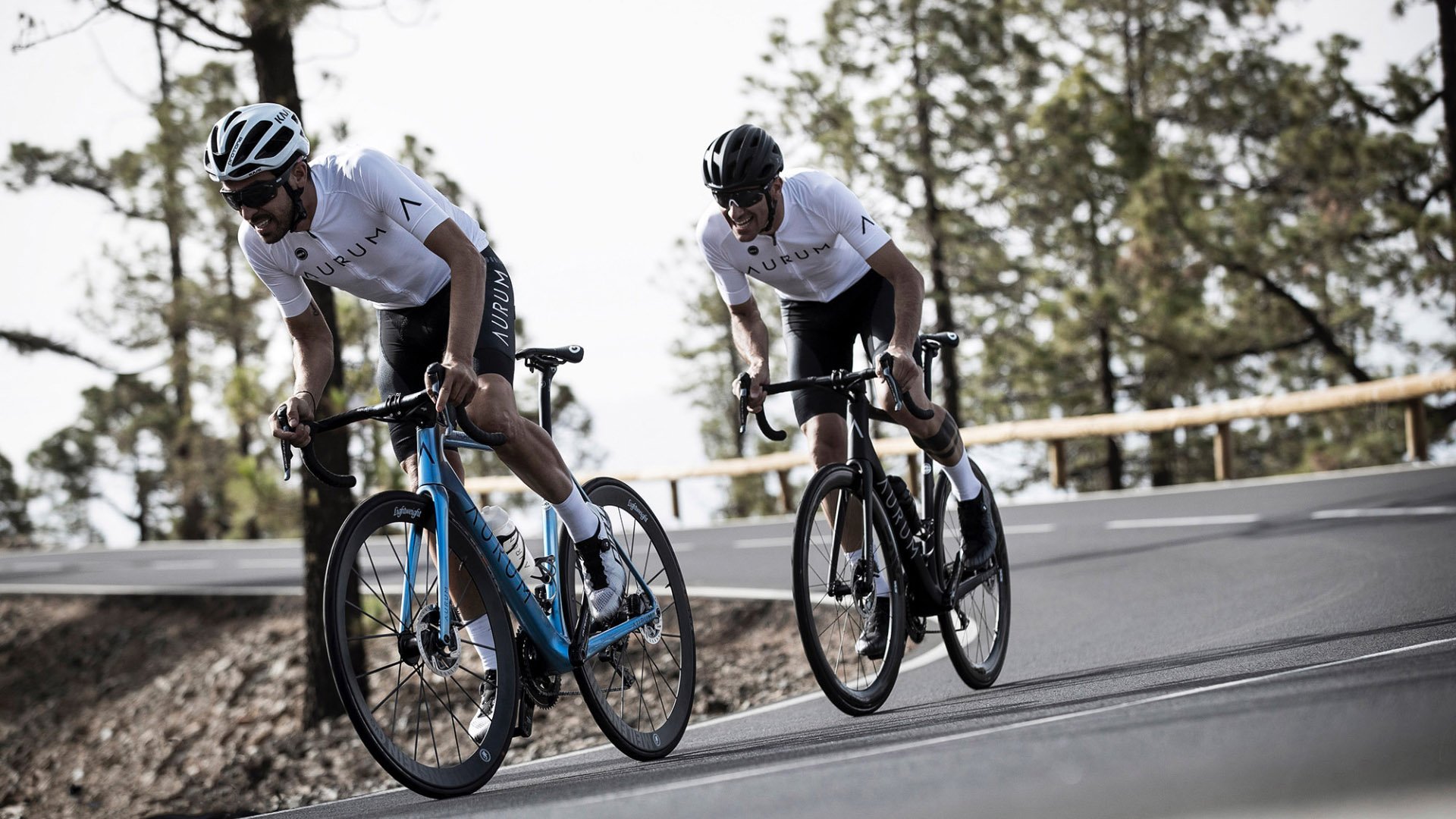 Where DuHo Sports stands for
If we build your bike, we build YOUR bike, not your neighbours bike, not your friends bike, YOUR bike, your measurements, your size, your colour, and all your components and essentials. Because we are serious about cycling. We don't just pick accessories and cleaning products, we pick the very best in the business, that will compliment your riding experience and will make every ride, the best ride of your life.
MEET THE TEAM
---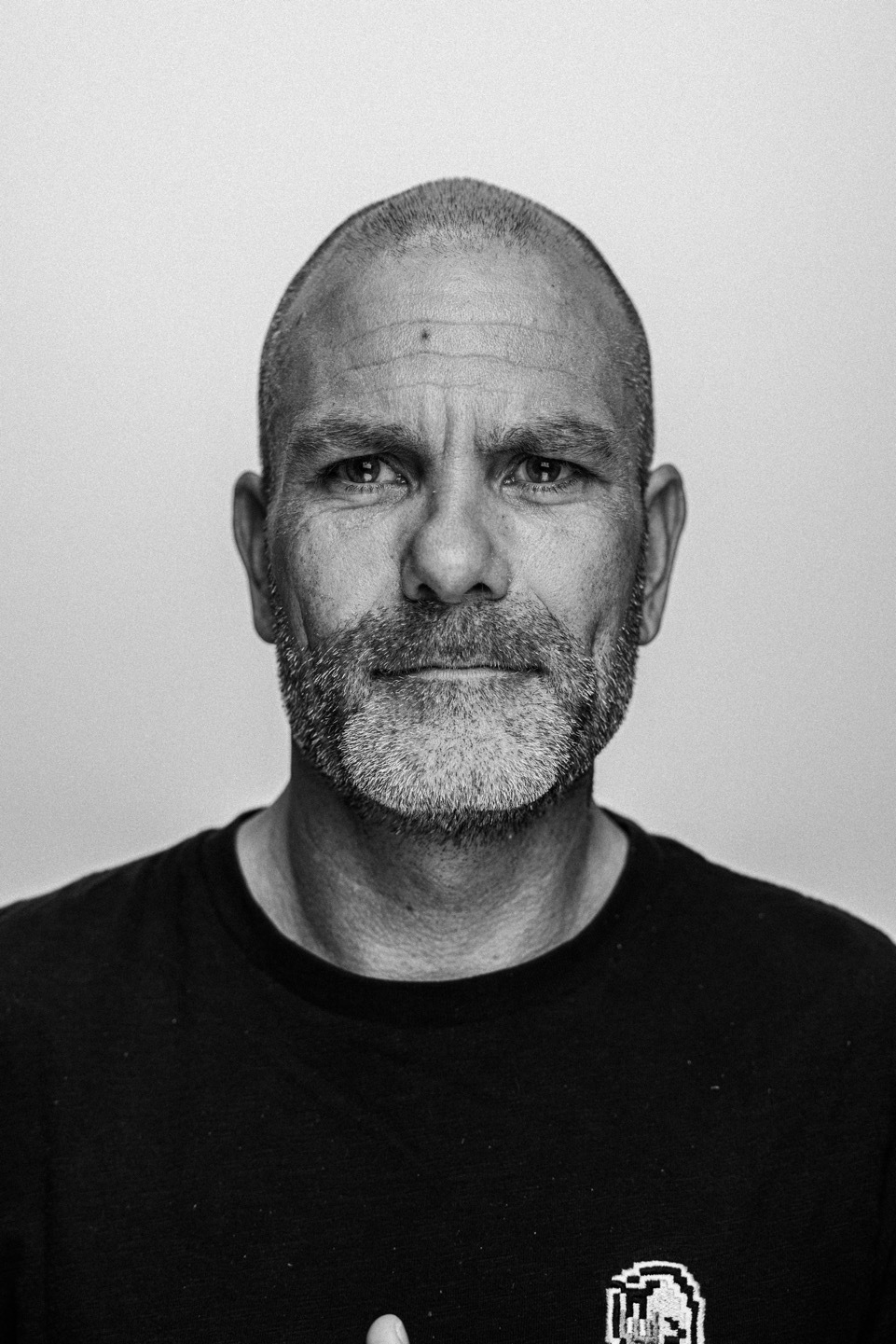 Ruben Crusio
Ruben is a late bloomer in the cycling industry, after finishing his high school he immediately became a soldier in the Air Mobile Brigade of the Netherlands. Ruben has served for 5 years including a six-month deployment to the former Yugoslavia. After his military service he worked as a security driver / officer and in the beginning of 2000 he was an entrepreneur in the security branch. At the beginning of 2007 he decided to study Sport Business Management and took a step in the bicycle industry. Ruben started doing full-triathlon in 2008, before that he ran 2 marathons every year and started playing football. Started to work in bicycle industrie for Mantel tweewielers in Arnhem for a few years. Ruben wanted to go out more and therefor took on a salesrol as sales advisor at Action Sports, Wolvenberg, Bowdy and Brave and Agu. In the meantime Ruben has always been a consultant on nutricion for Maurten. Now, since 2023 Ruben is co-owner of DuHo Sports and wants to put his main focus on sales and service, Ruben understands the dealer and is always looking to help the dealer however he can.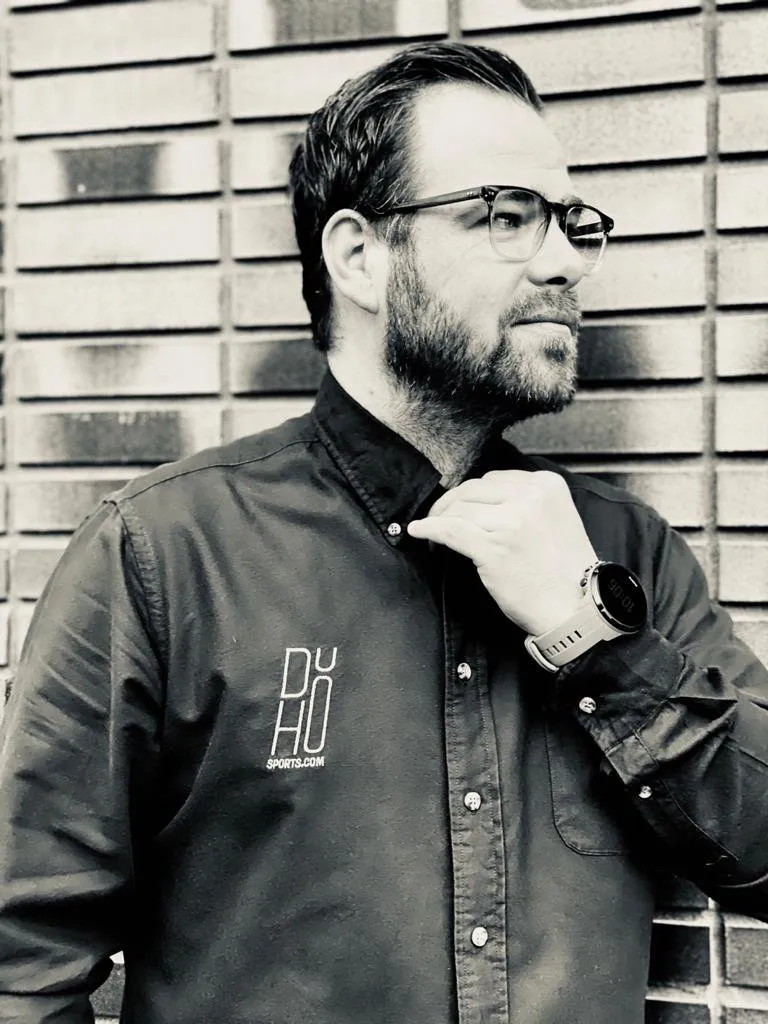 Geert Donkers
After getting his Hospitality/Businessschool degree in Breda, Geert wanted to expand his range and started concentrating himself on sales, after completing his Nima A and B he got his first sales job in Cycling 8 years ago. Working for Mavic and Scott, Geert learned his way around the cycling market. Geert will do anything to help the dealer and look what is in their best interest. Helping also with marketing and getting more out of sales.