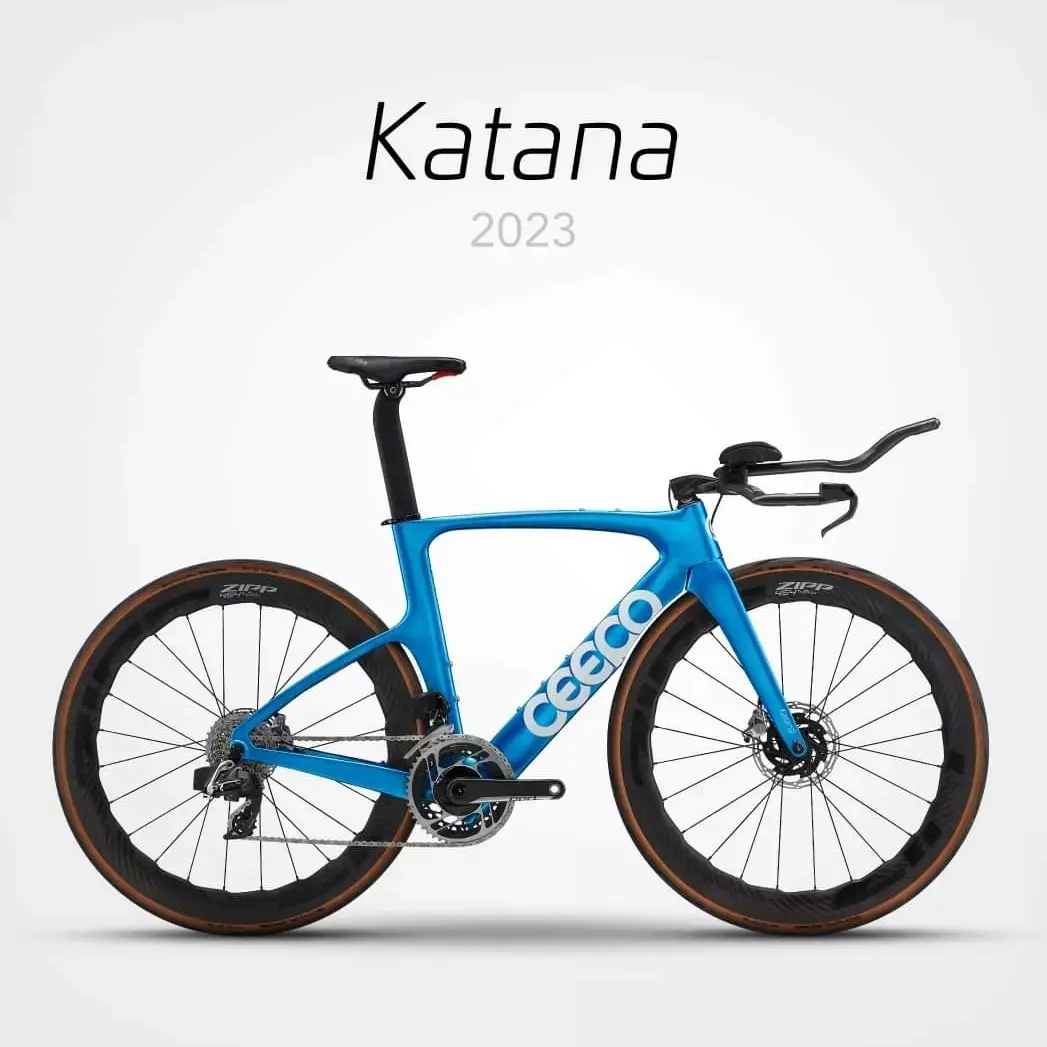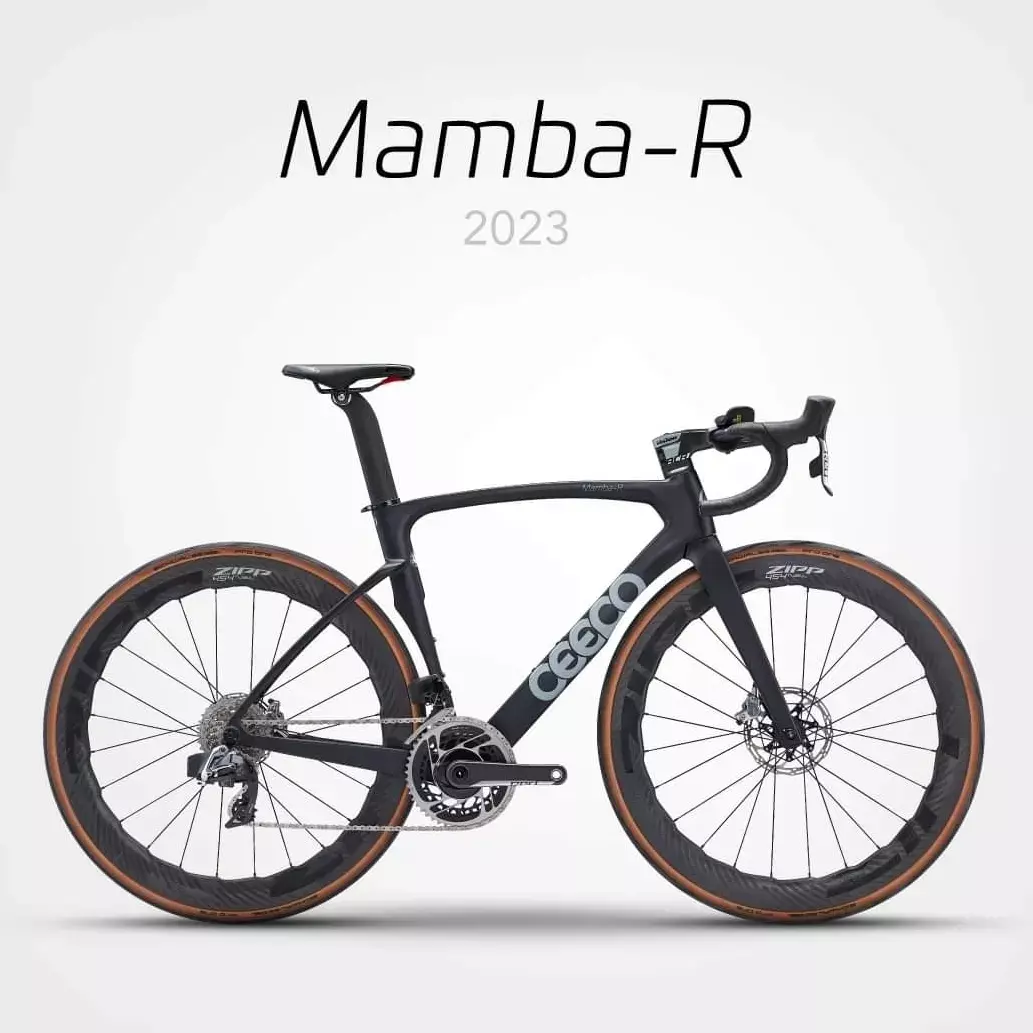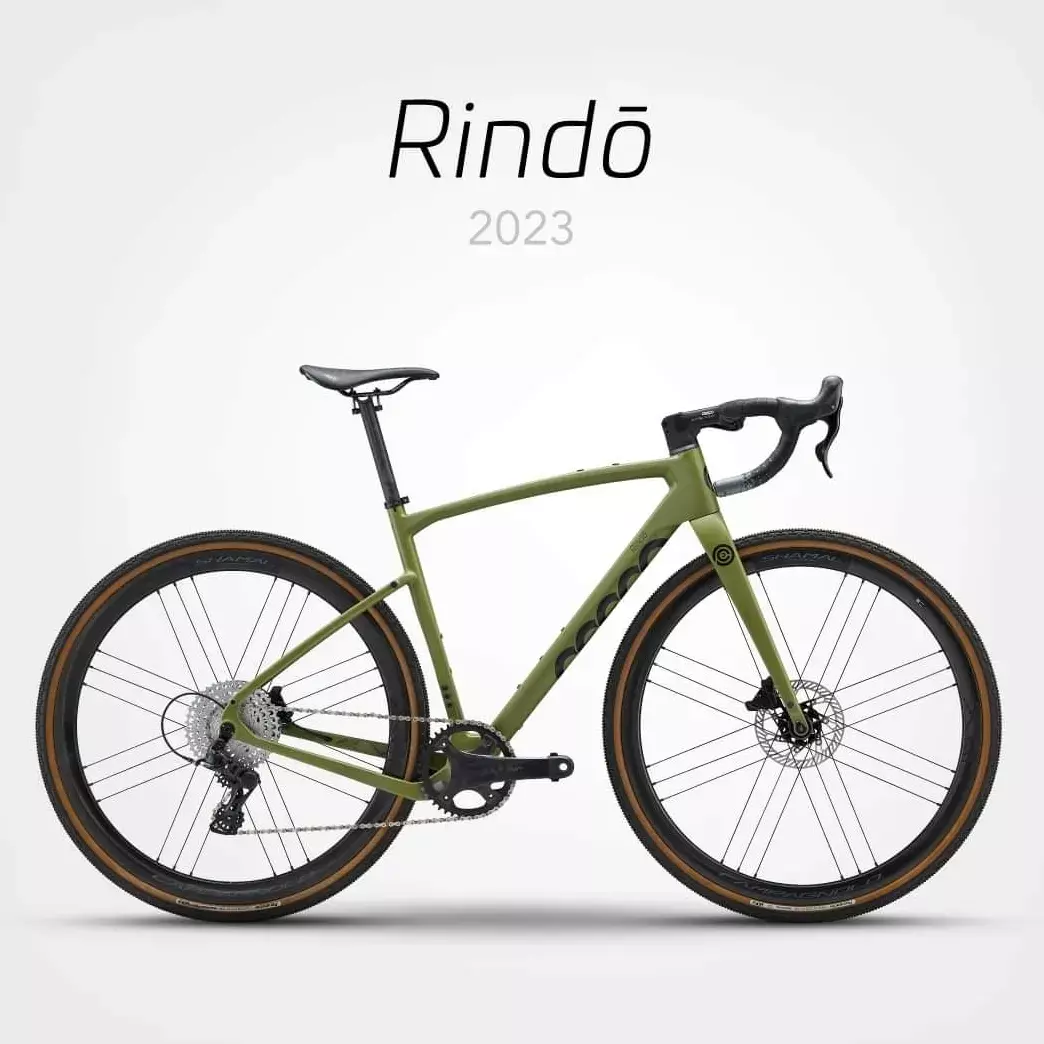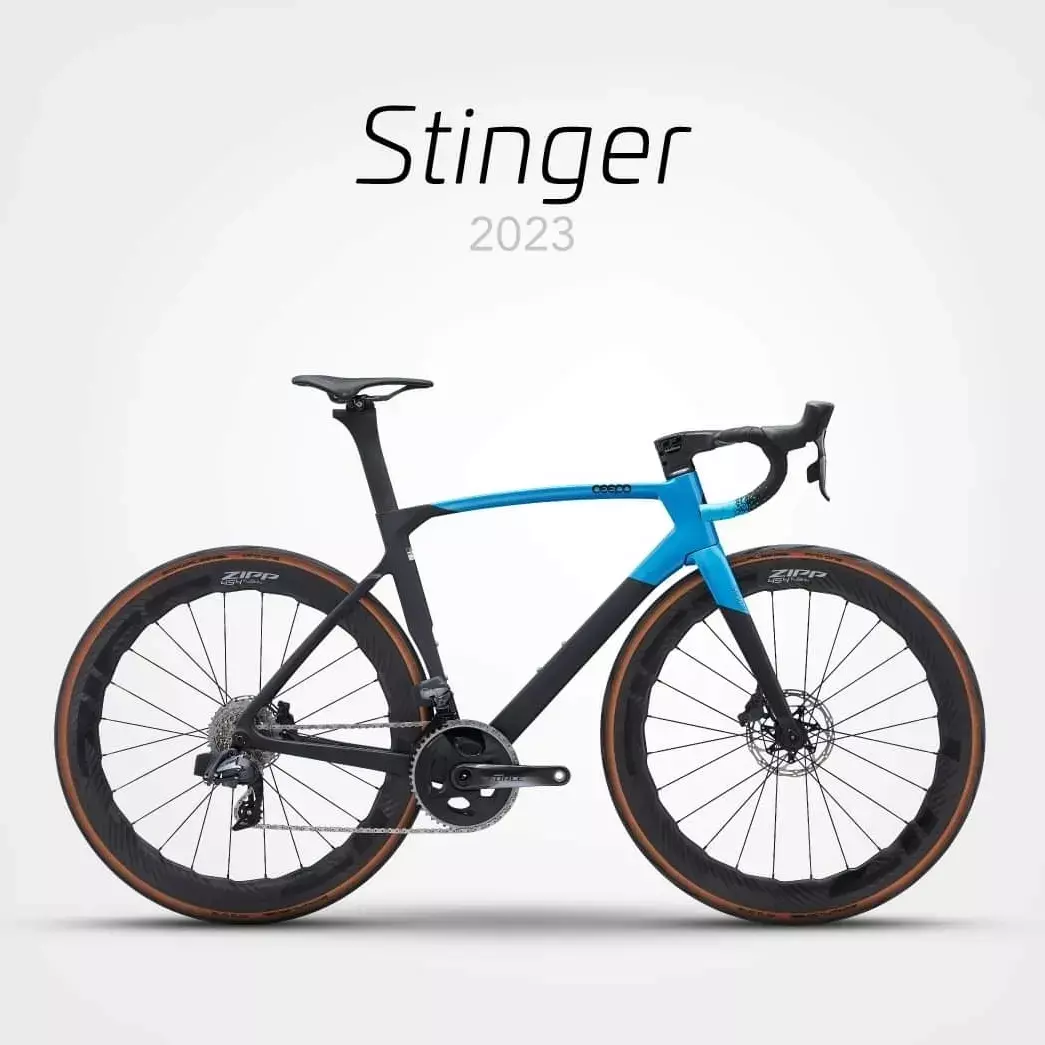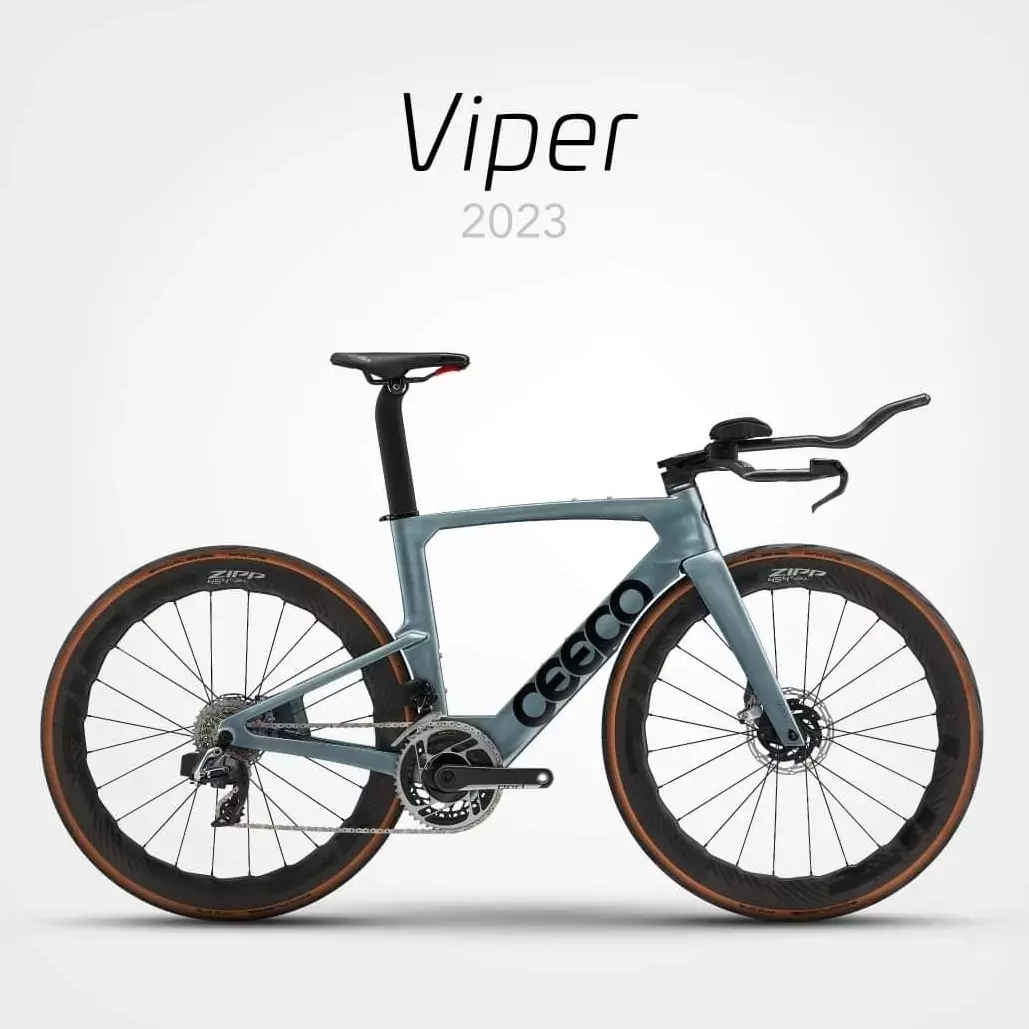 CEEPO was founded by Nobuyuki "Joe" Tanaka in Aichi, Japan, 2003 as a niche brand focused on designing aerodynamic solutions for triathlon racing, a sport that places an absolute premium on aerodynamics.

According to legend, Joe began racing Triathlon in 1990. Unsatisfied with the common road bikes used in his first 2 years, Joe decided to custom build his very own Triathlon racing machine. With the help of some Japanese Triathlon specialty stores, the first aluminum model was completed in 1993.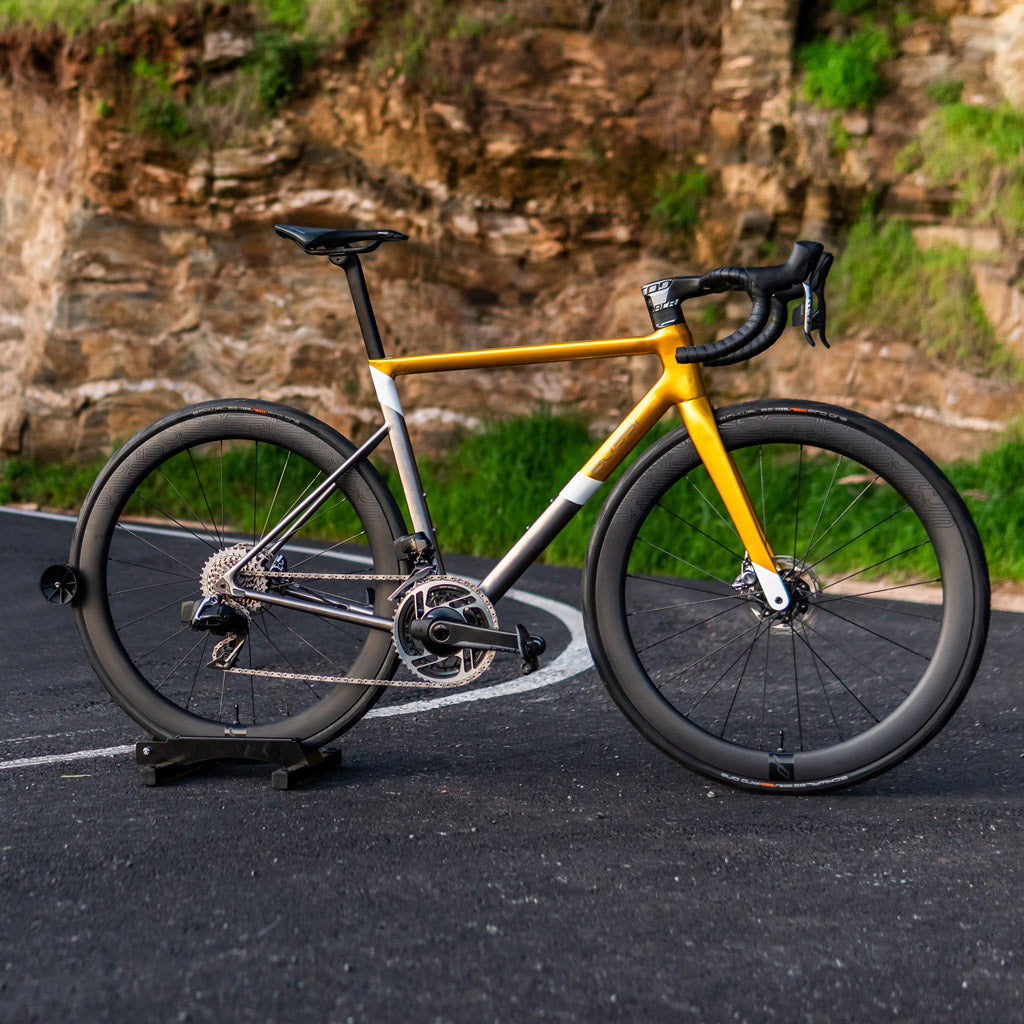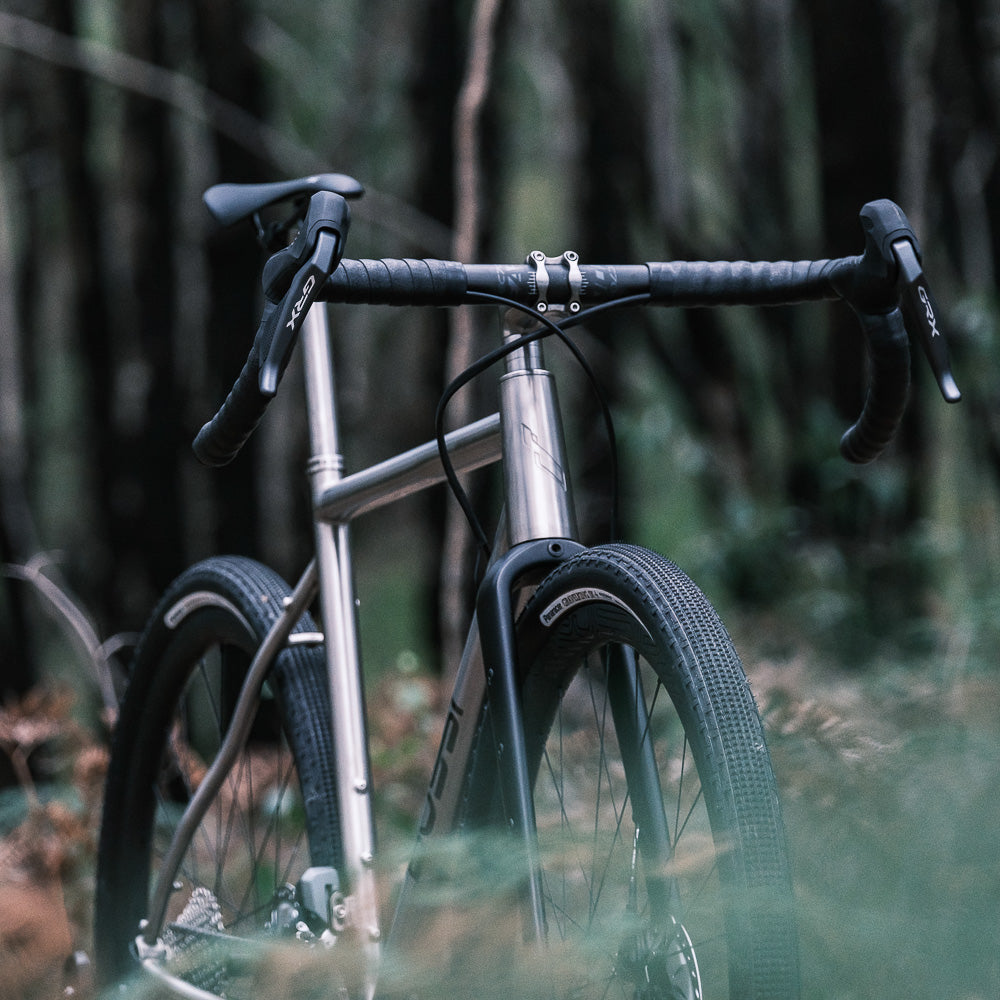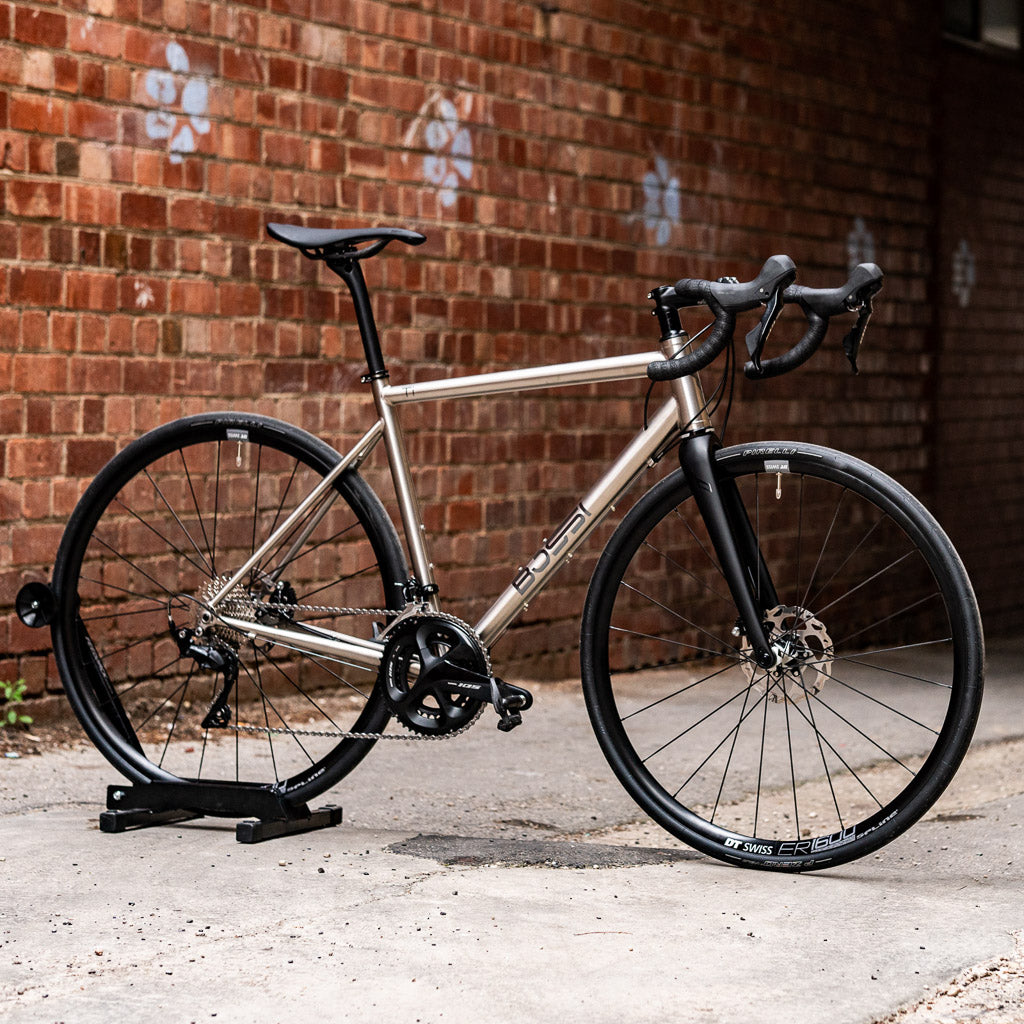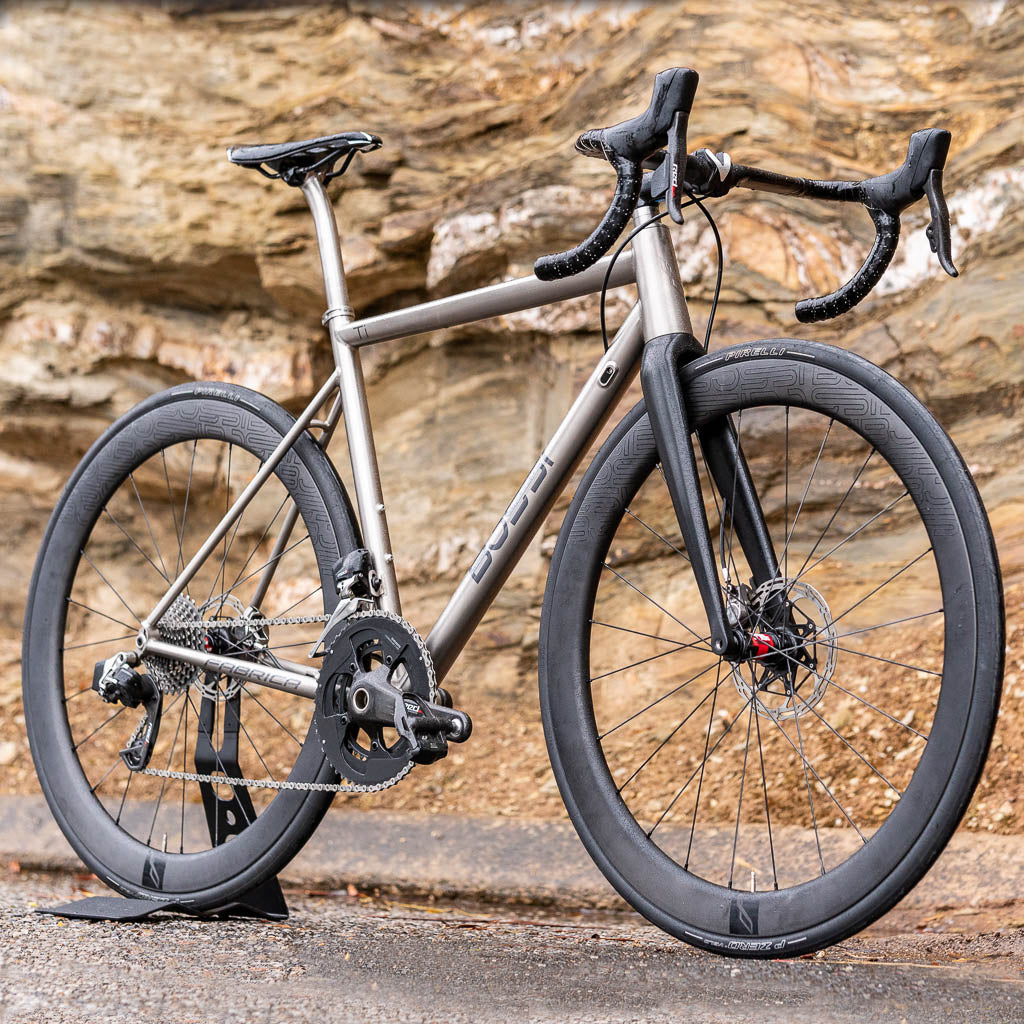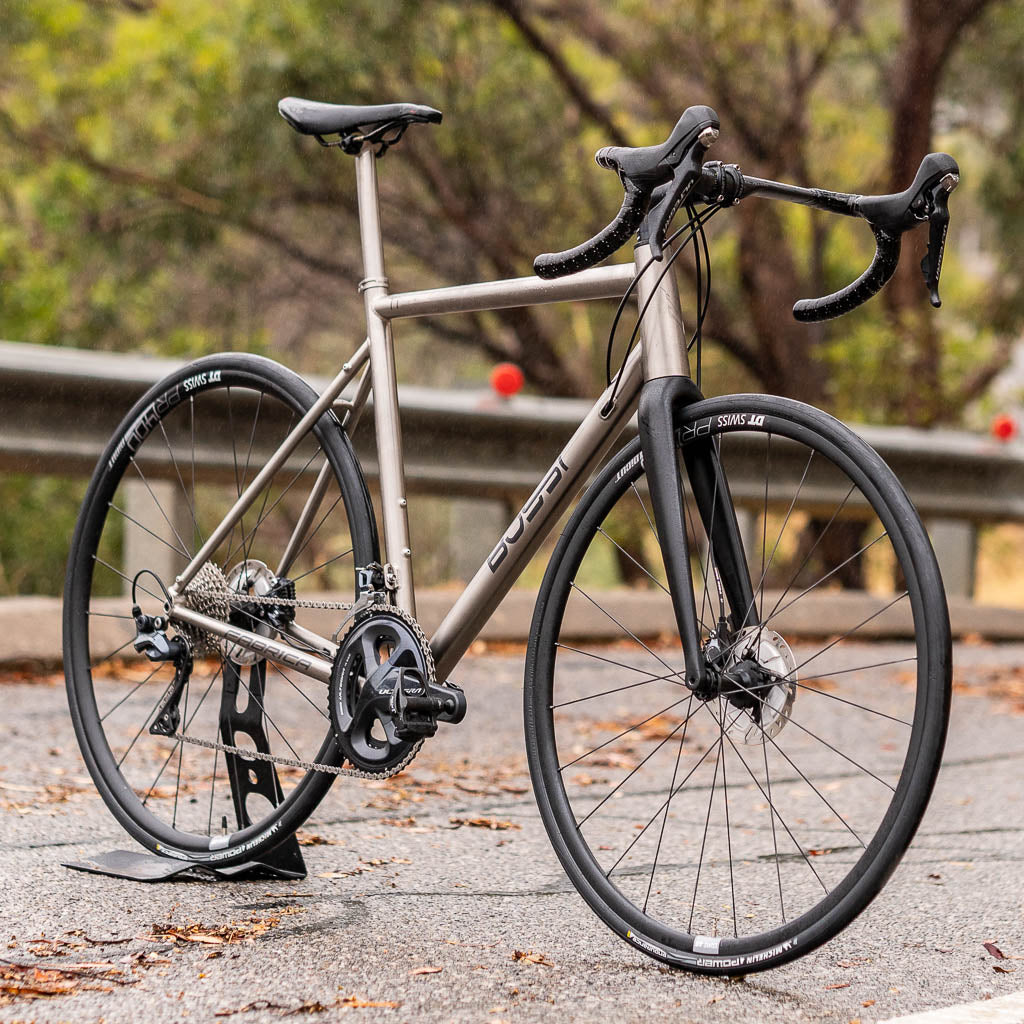 OUR PURPOSE
At Bossi we hold ourselves to the highest standards striving to produce the best possible bikes, honestly priced, with exceptional quality and service to match.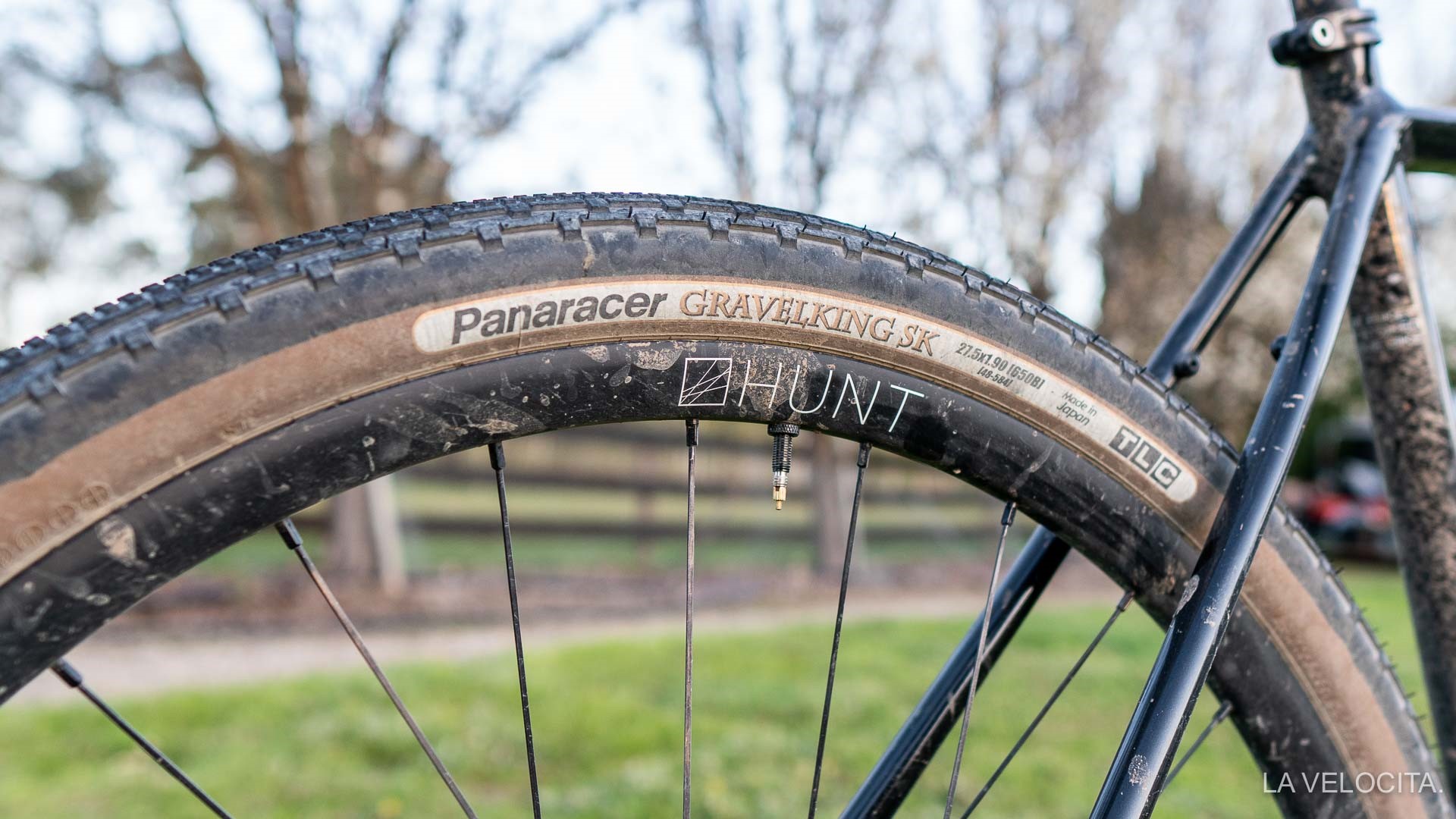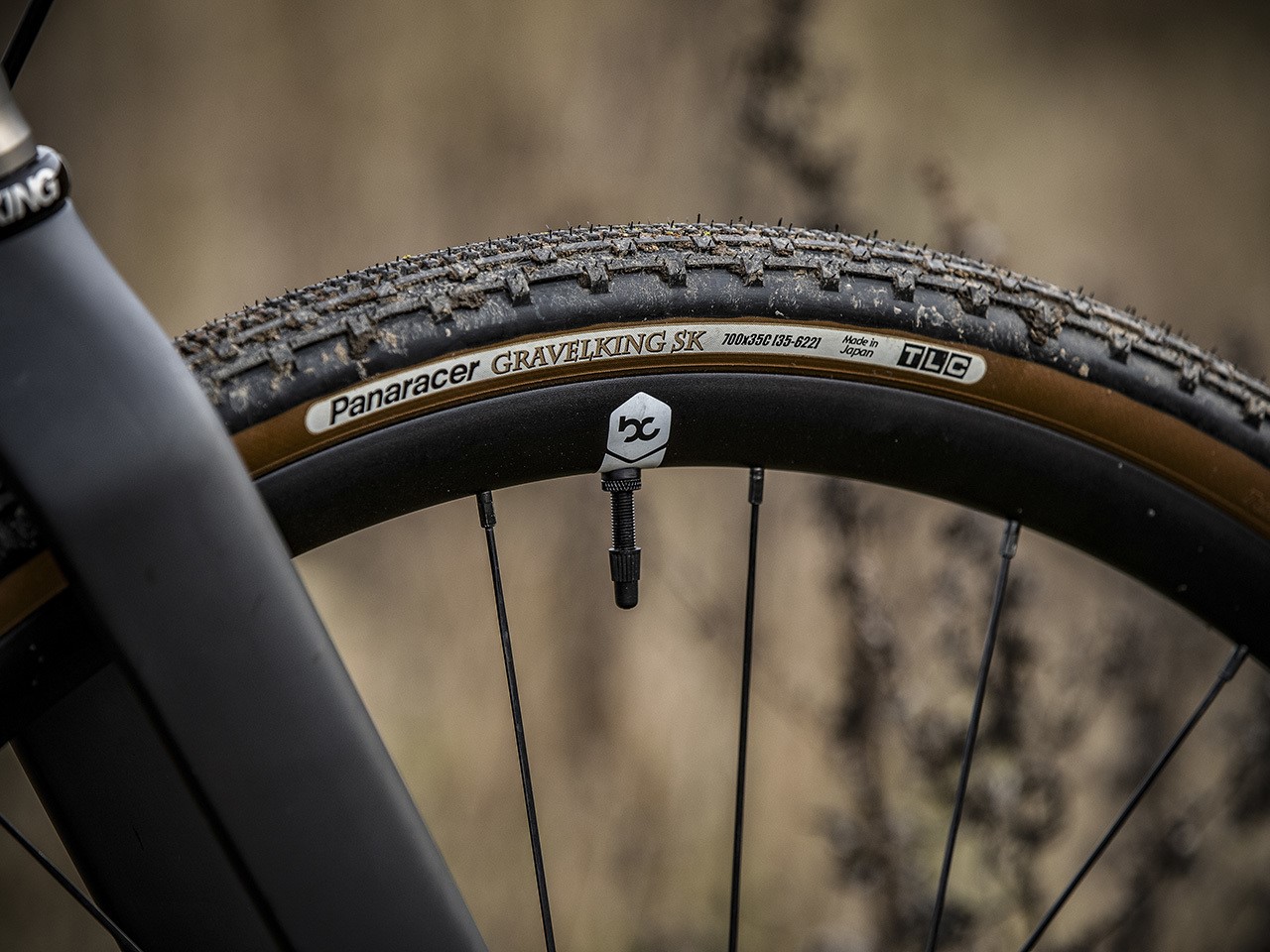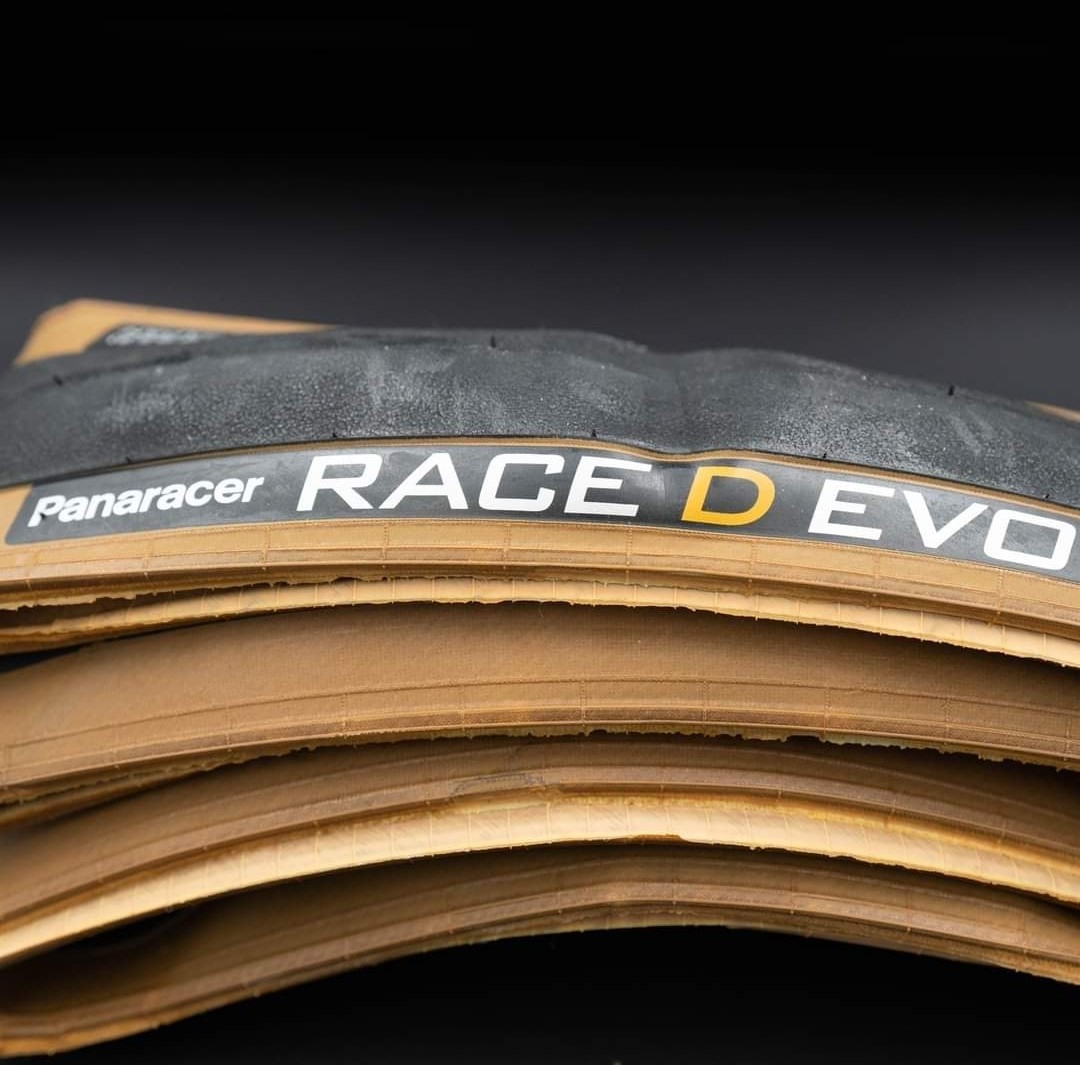 A STORY OF CRAFTSMANSHIP
Formed in Japan in 1952, Panaracer began manufacturing rubber products for a variety of commercial and consumer applications. As interest in elite cycling grew, Panaracer began to focus exclusively on bicycle tyres allowing us to devote all our time on producing the finest tyres on the market.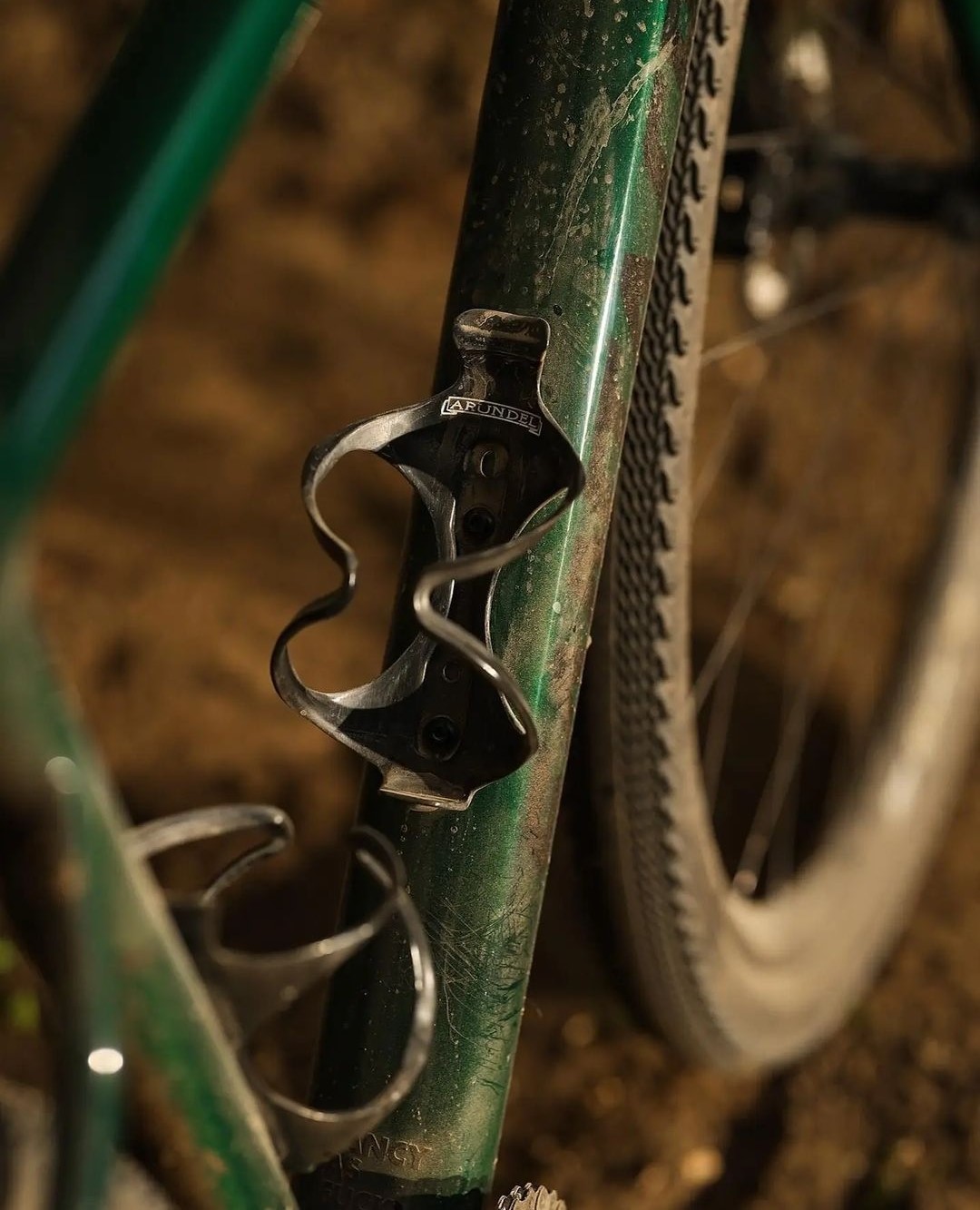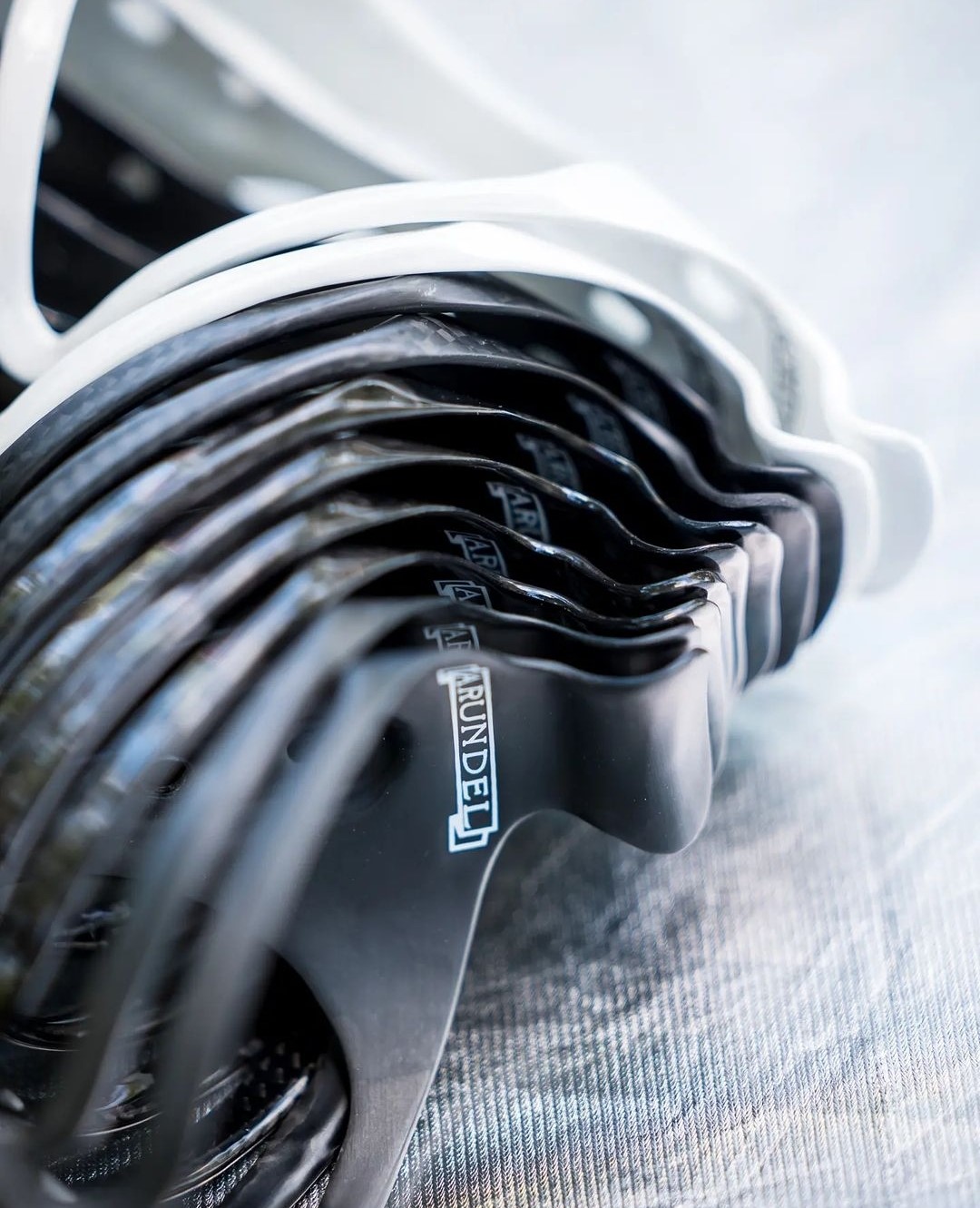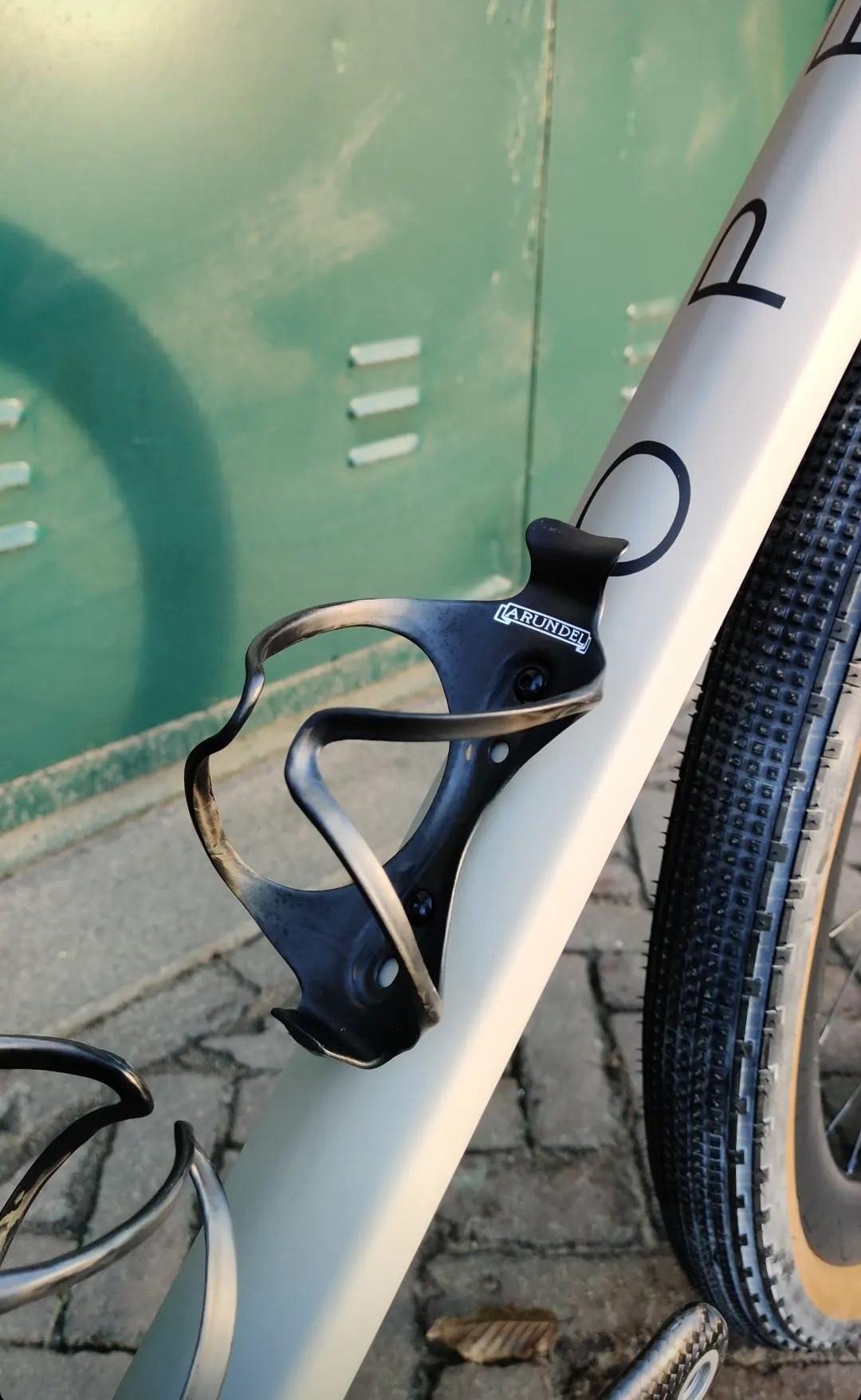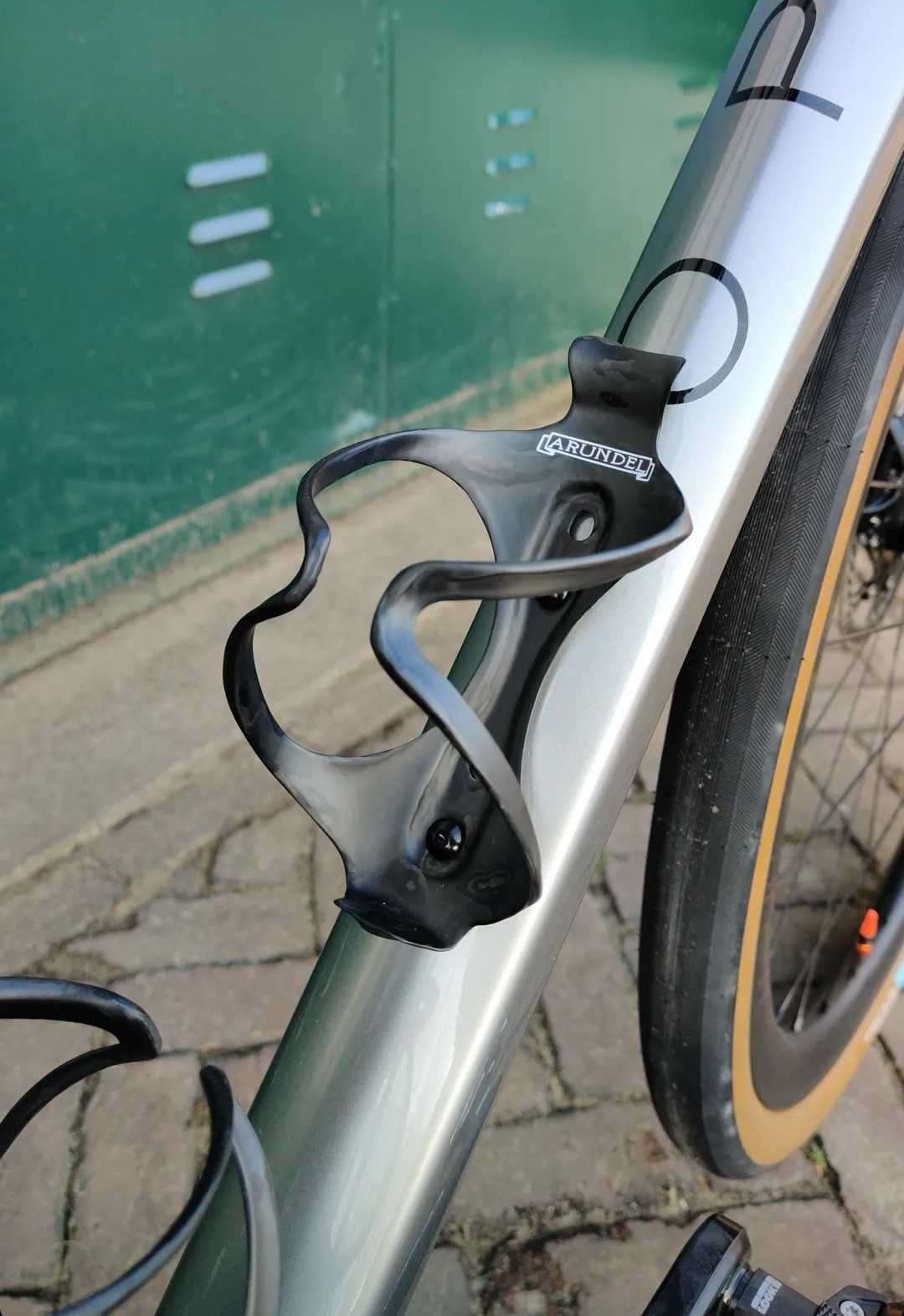 Arundel Bicycle Company was formed in 2000 after returning from a trip to the Milan bike show. Although the Italian show had a great selection of very cool bikes and parts, we left Milan with the idea that we should design and make our own stuff rather than buying and selling someone else's stuff. Our first product, the Dave-O carbon cage, was drawn on paper while on the air flight back to Texas. It was David's idea, so against his wishes we named it the Dave-O (his nickname). The first 500 were made by Dave-O personally here in Fort Worth, in our buddy's carbon plant. He let us loose in his shop, working along side the parts for the Space Shuttle and the Joint Strike Fighter.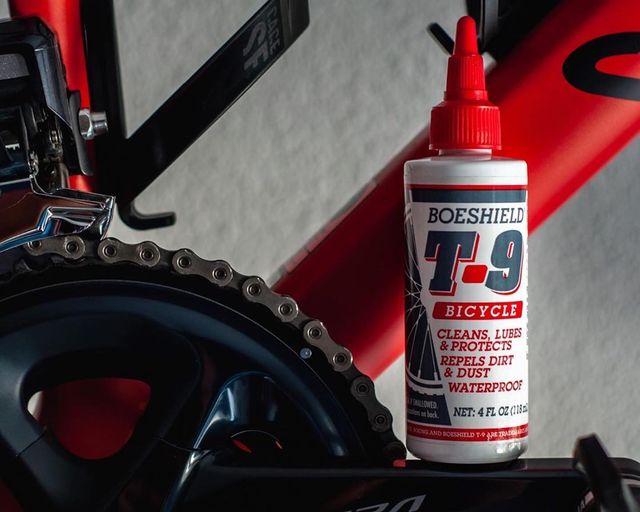 A multipurpose spray that provides superior corrosion protection, waterproof lubrication, and moisture displacement. Developed by the Boeing Company.