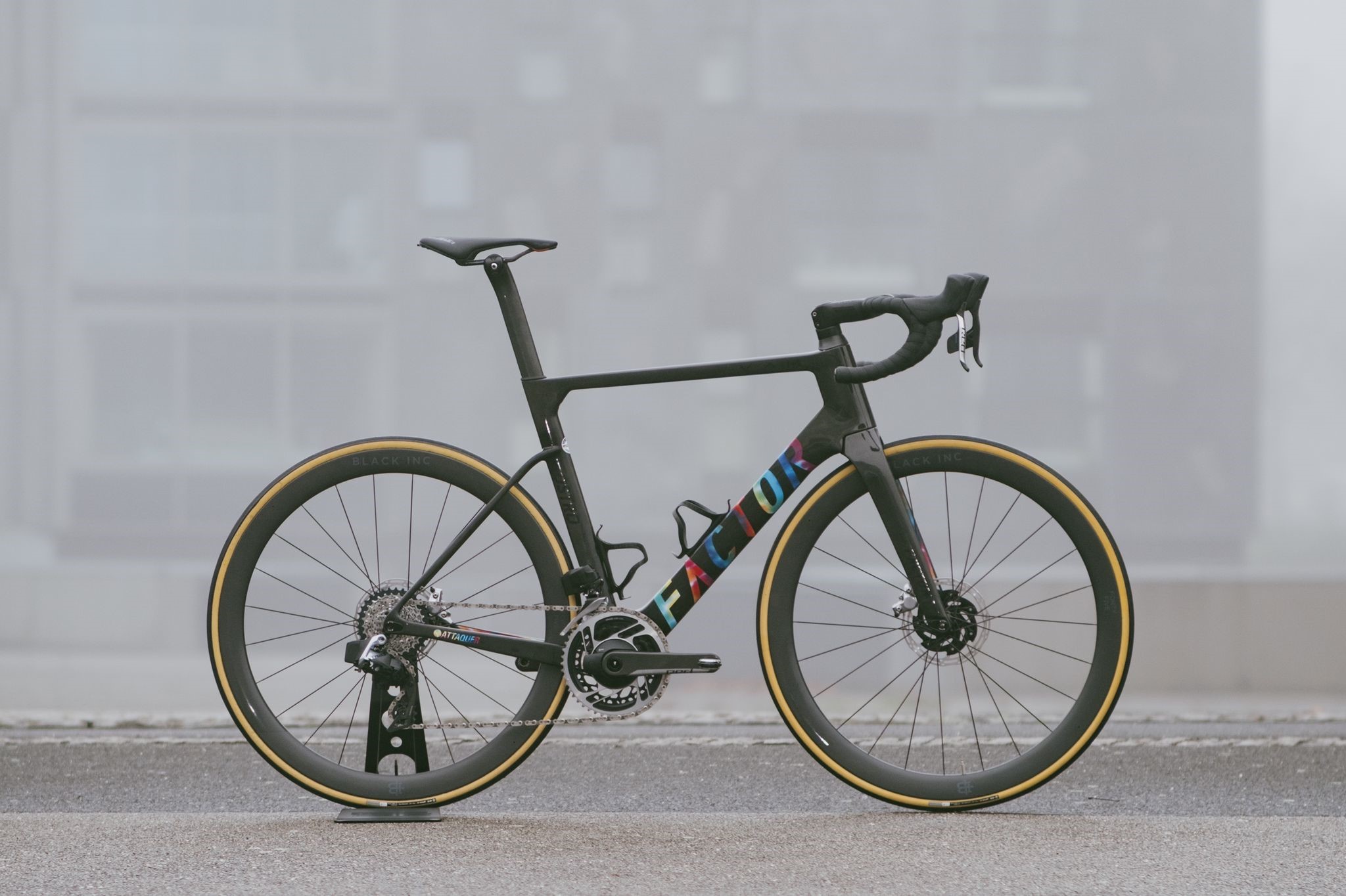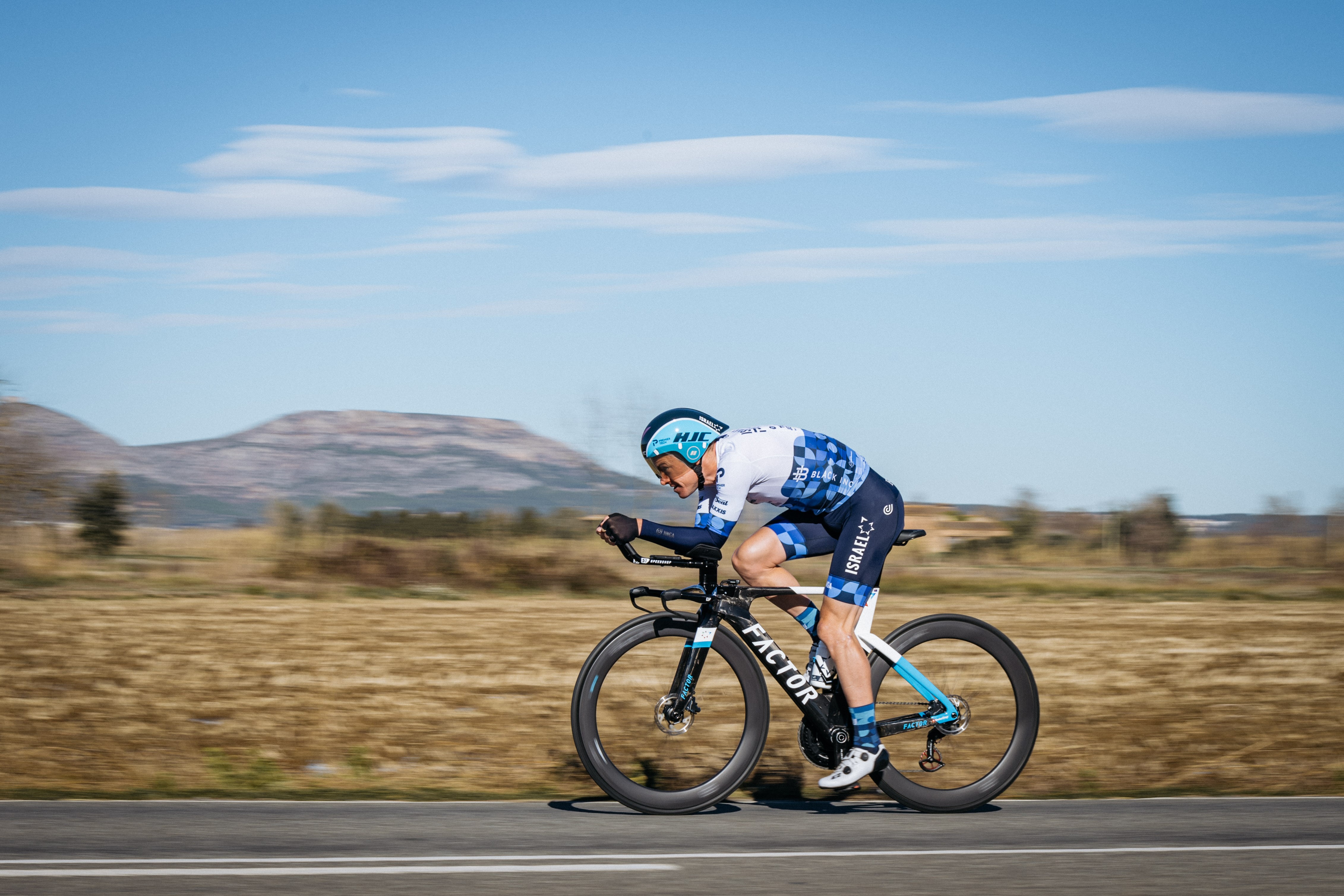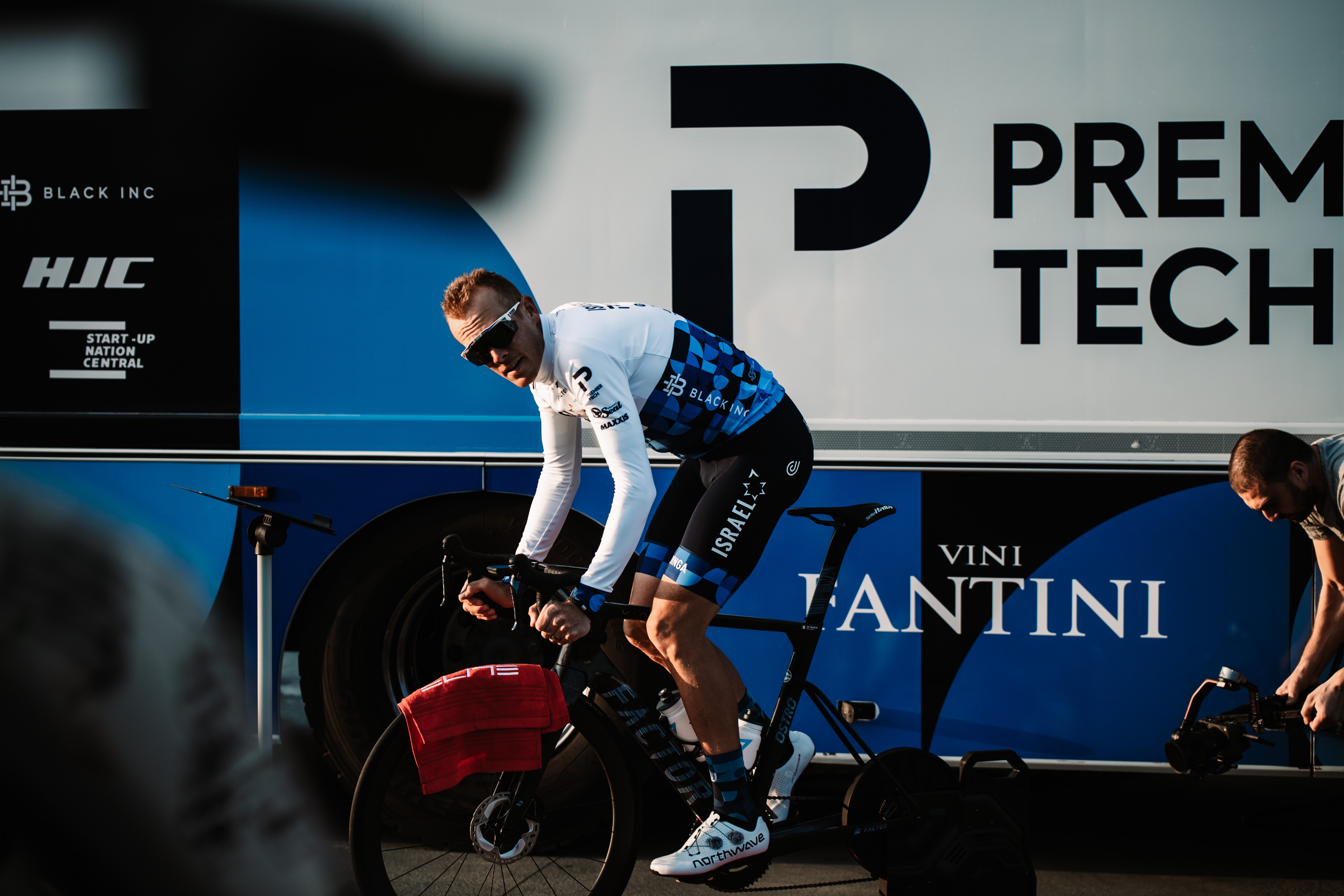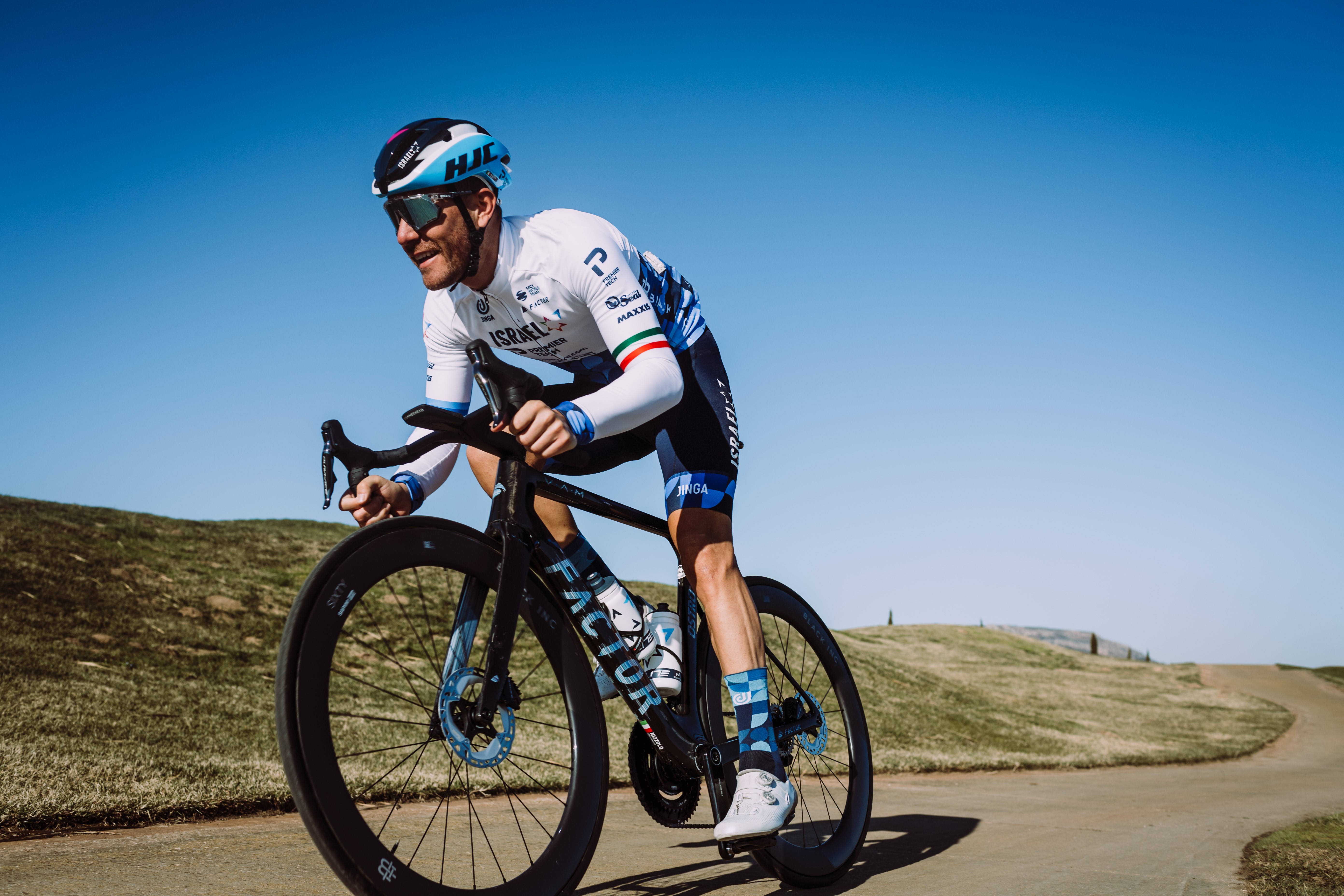 Unlike most in our industry, Factor is the sole owner of the Factor production facility and author of each and every Factor bicycle. It's this steadfast commitment to in-house design, testing and production that creates and environment in which inspiration becomes an essential component of perfection.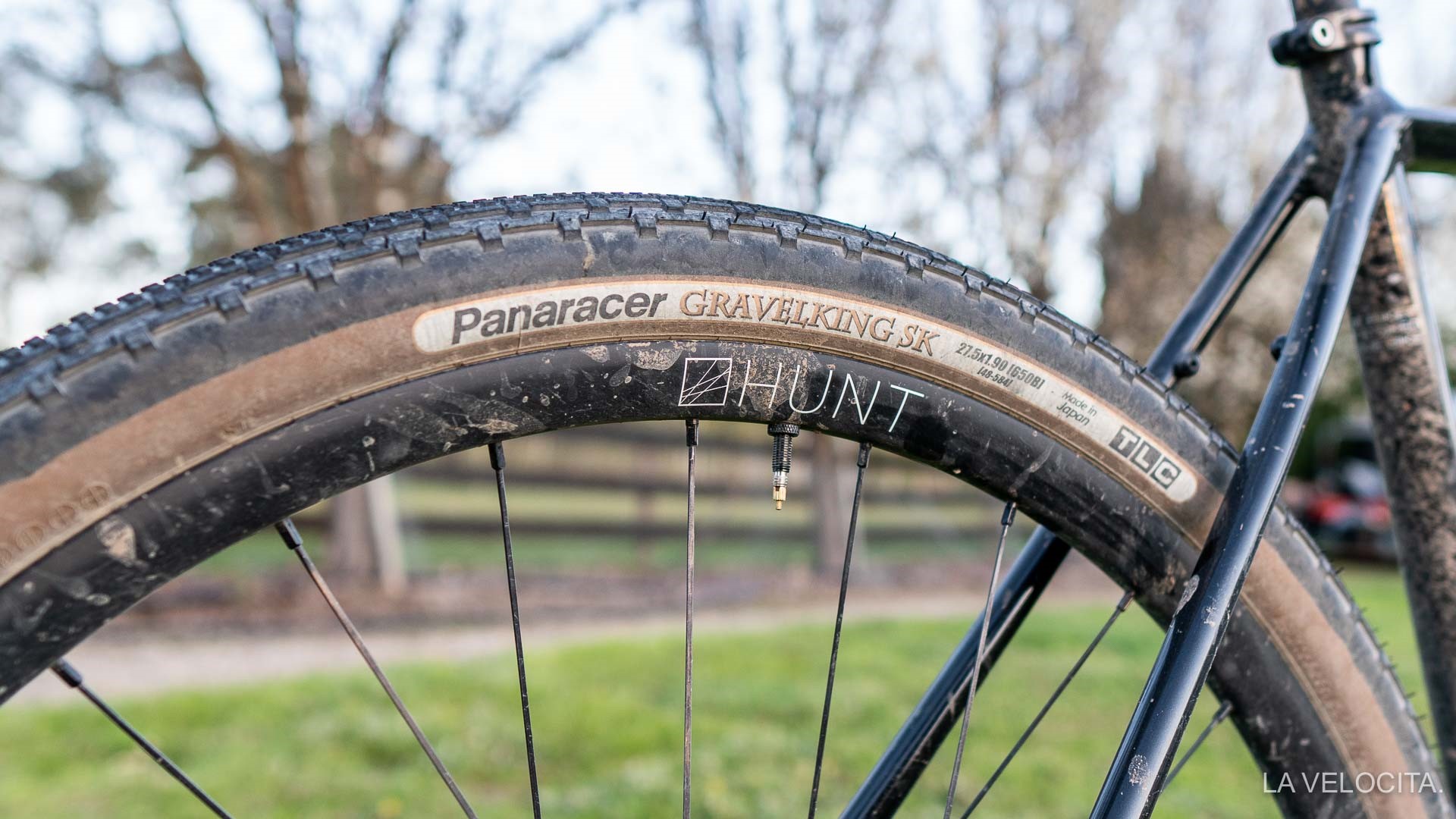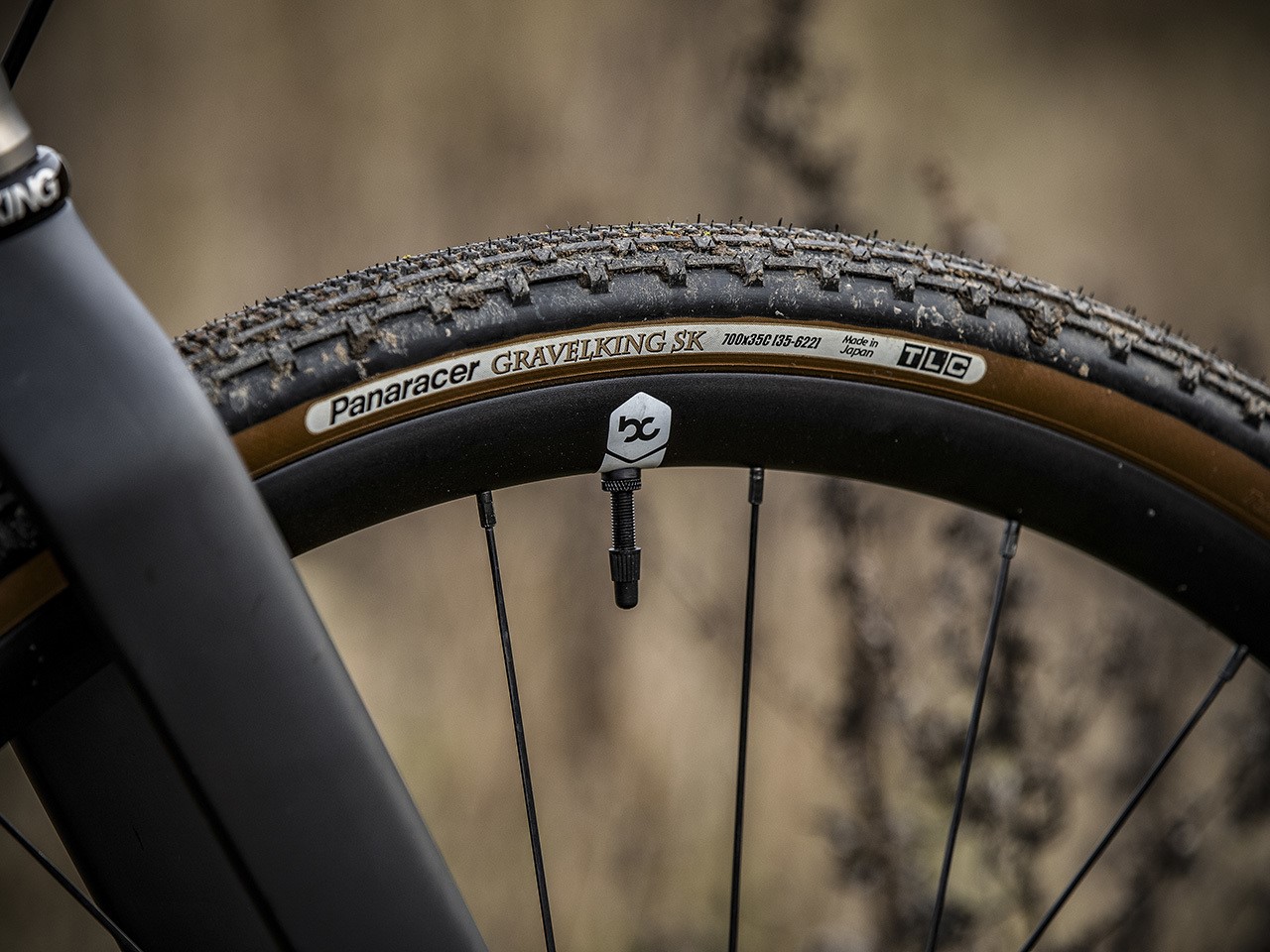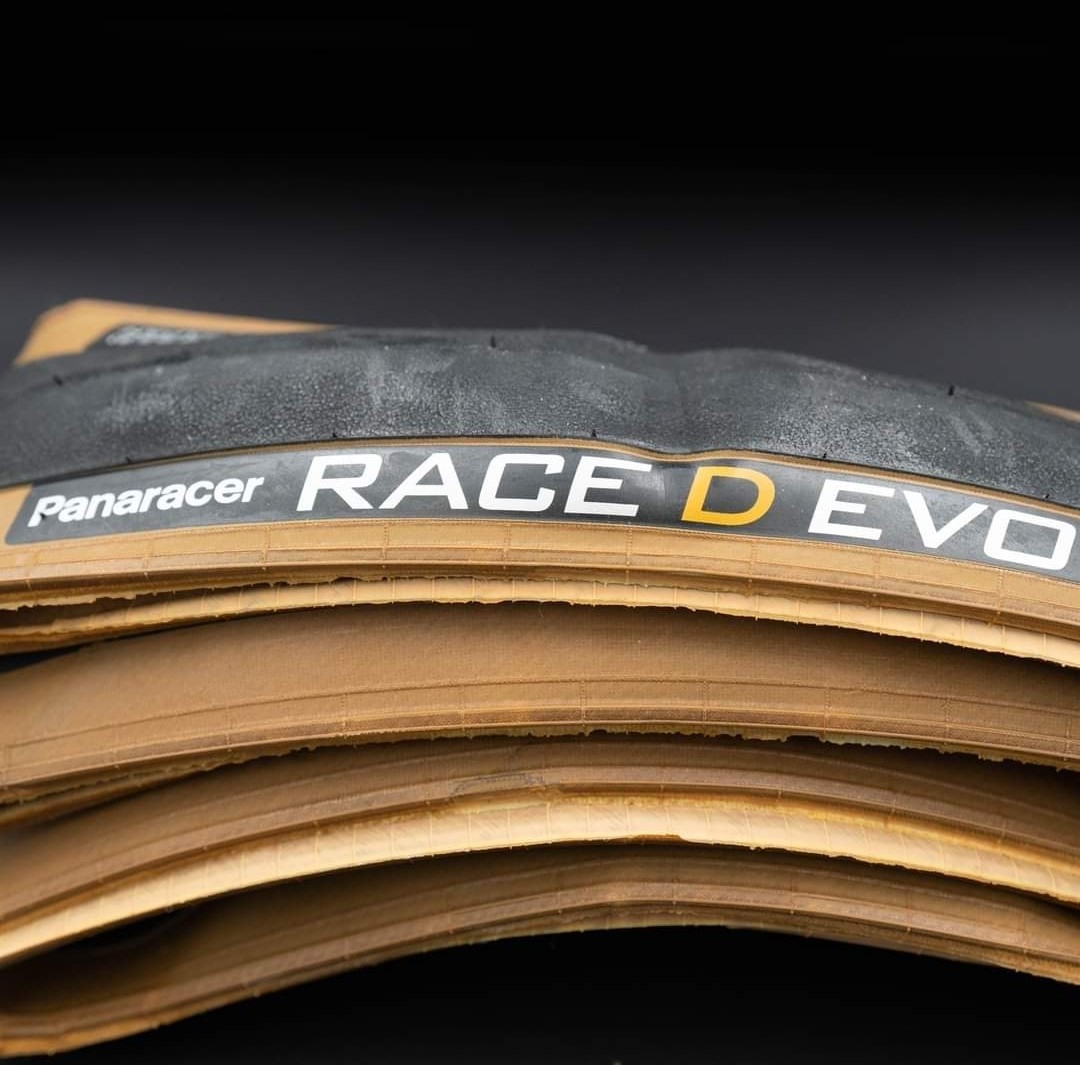 A STORY OF CRAFTSMANSHIP
Formed in Japan in 1952, Panaracer began manufacturing rubber products for a variety of commercial and consumer applications. As interest in elite cycling grew, Panaracer began to focus exclusively on bicycle tyres allowing us to devote all our time on producing the finest tyres on the market.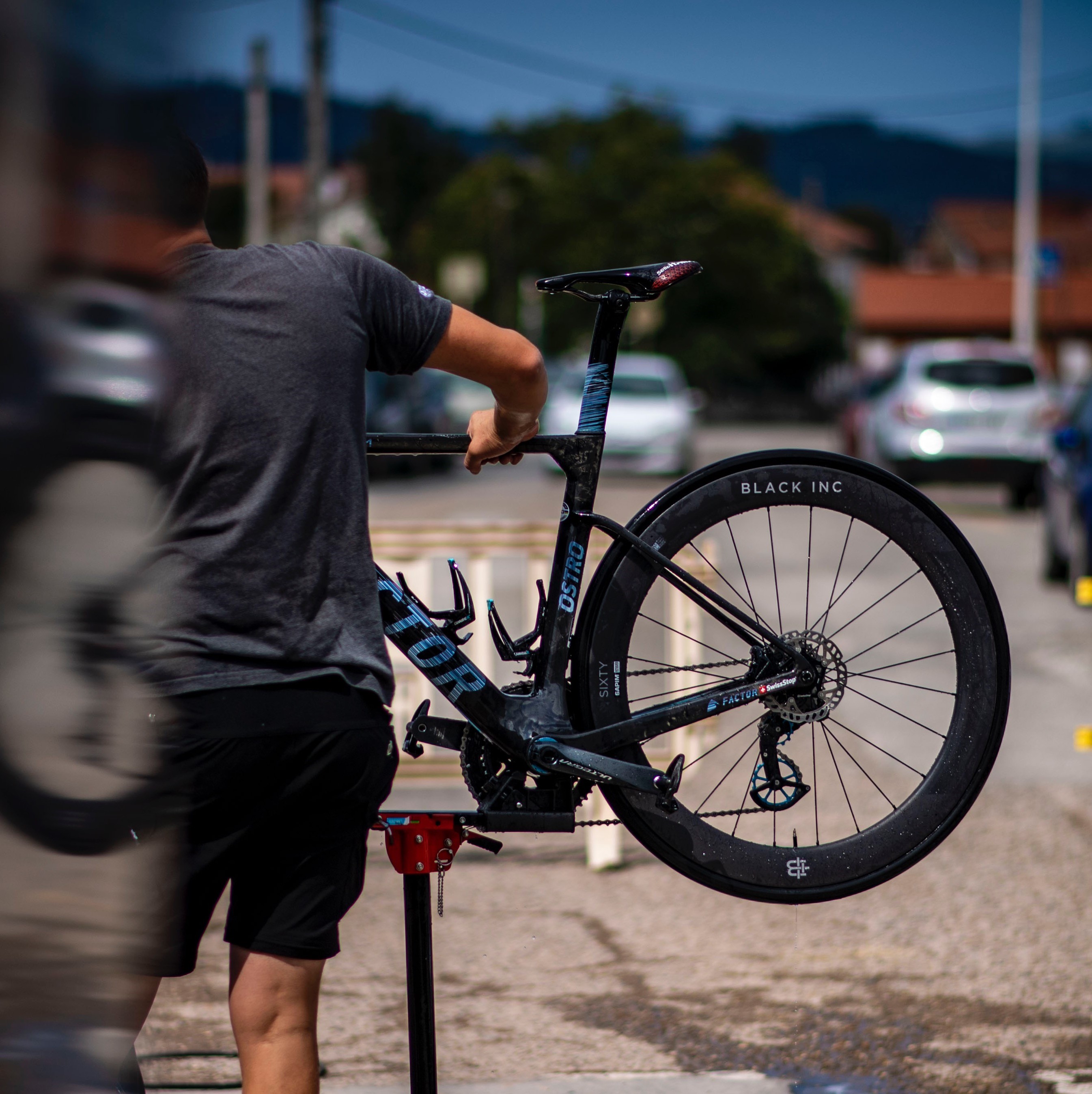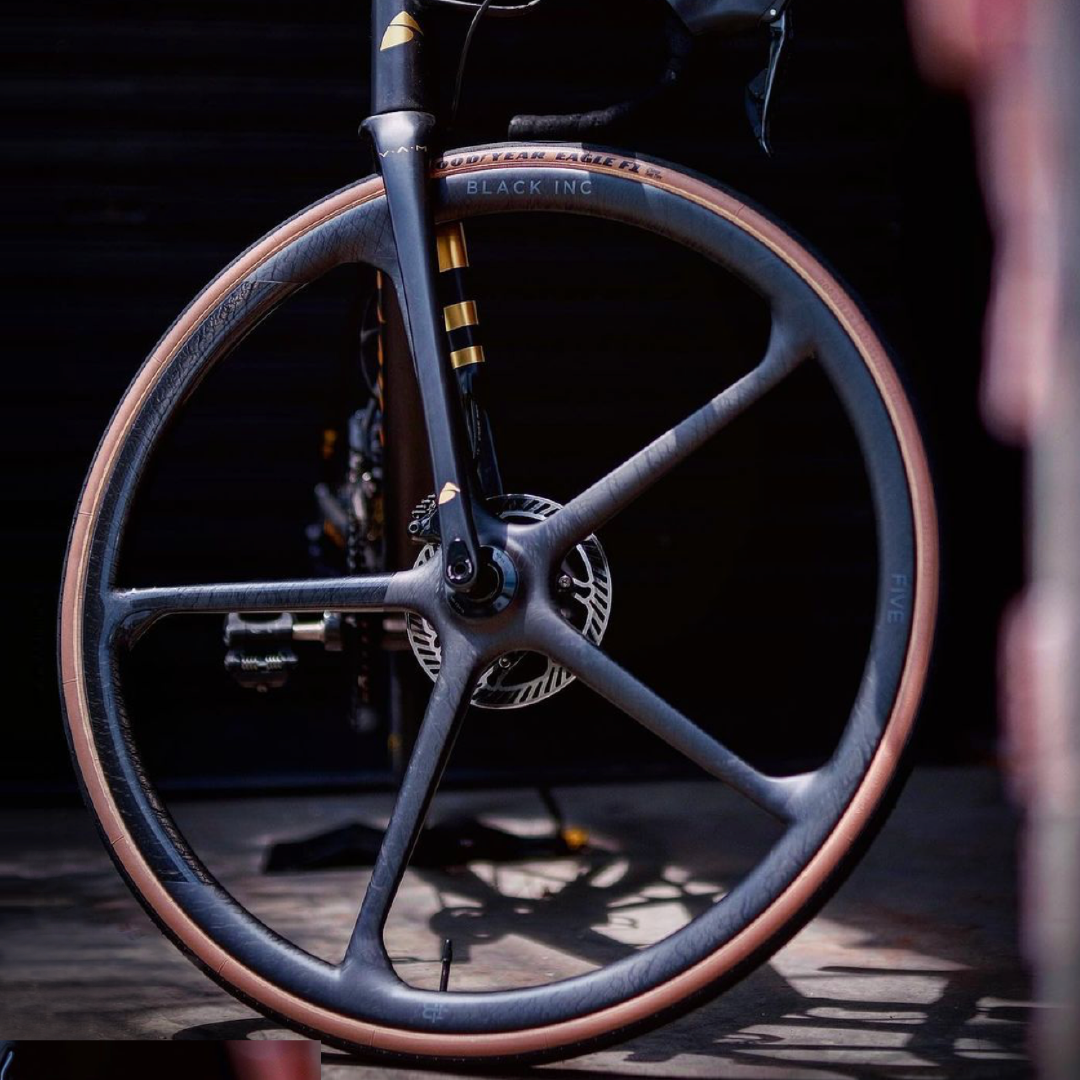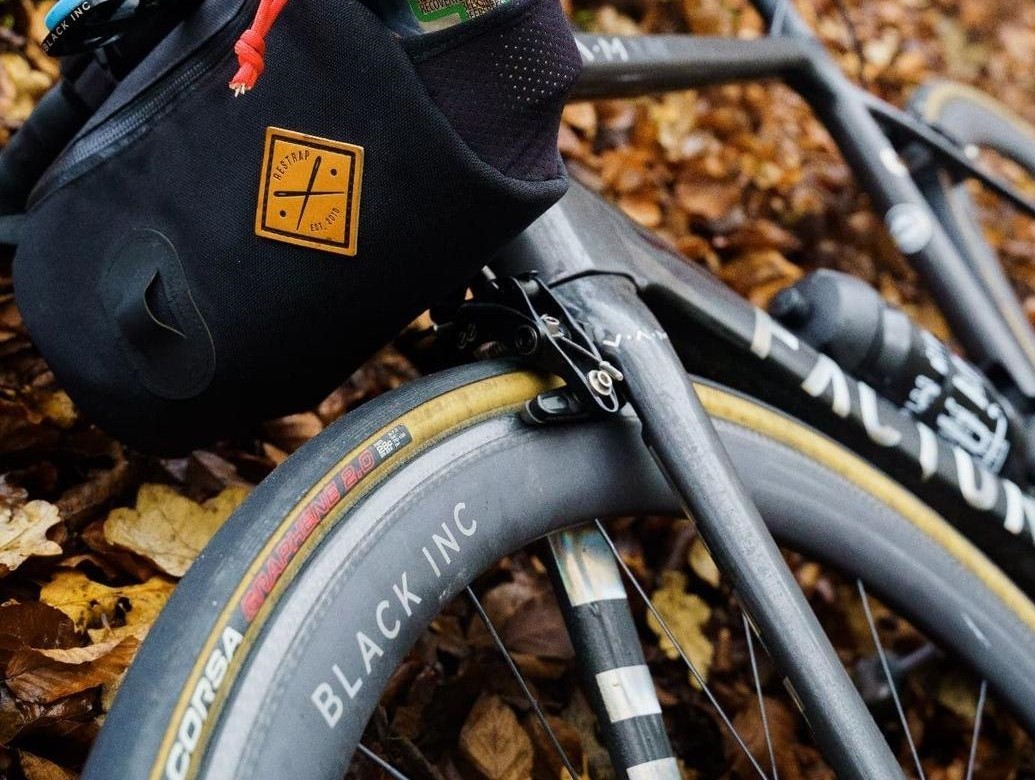 Unlike the majority of bike brands, Black Inc owns its own factory with over 20 years of experience making World Tour-level bicycles and bicycle related parts.

All of Black Inc's products have integral technical direction and field testing feedback from Baden Cooke and fellow former pro rider and Factor Bikes Ambassador David Millar (holder of leader's jerseys in all three Grand Tours during the development process of the entire product range).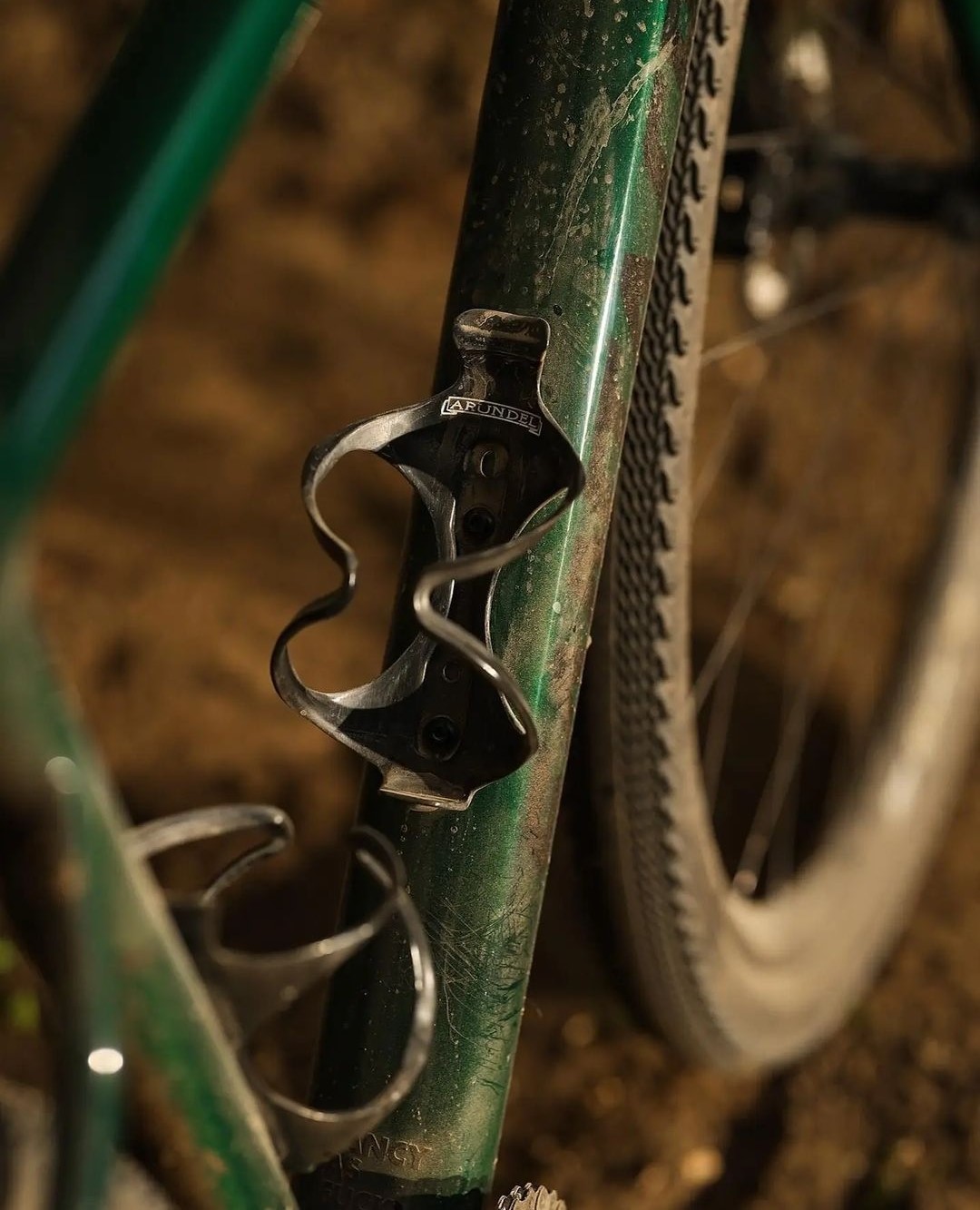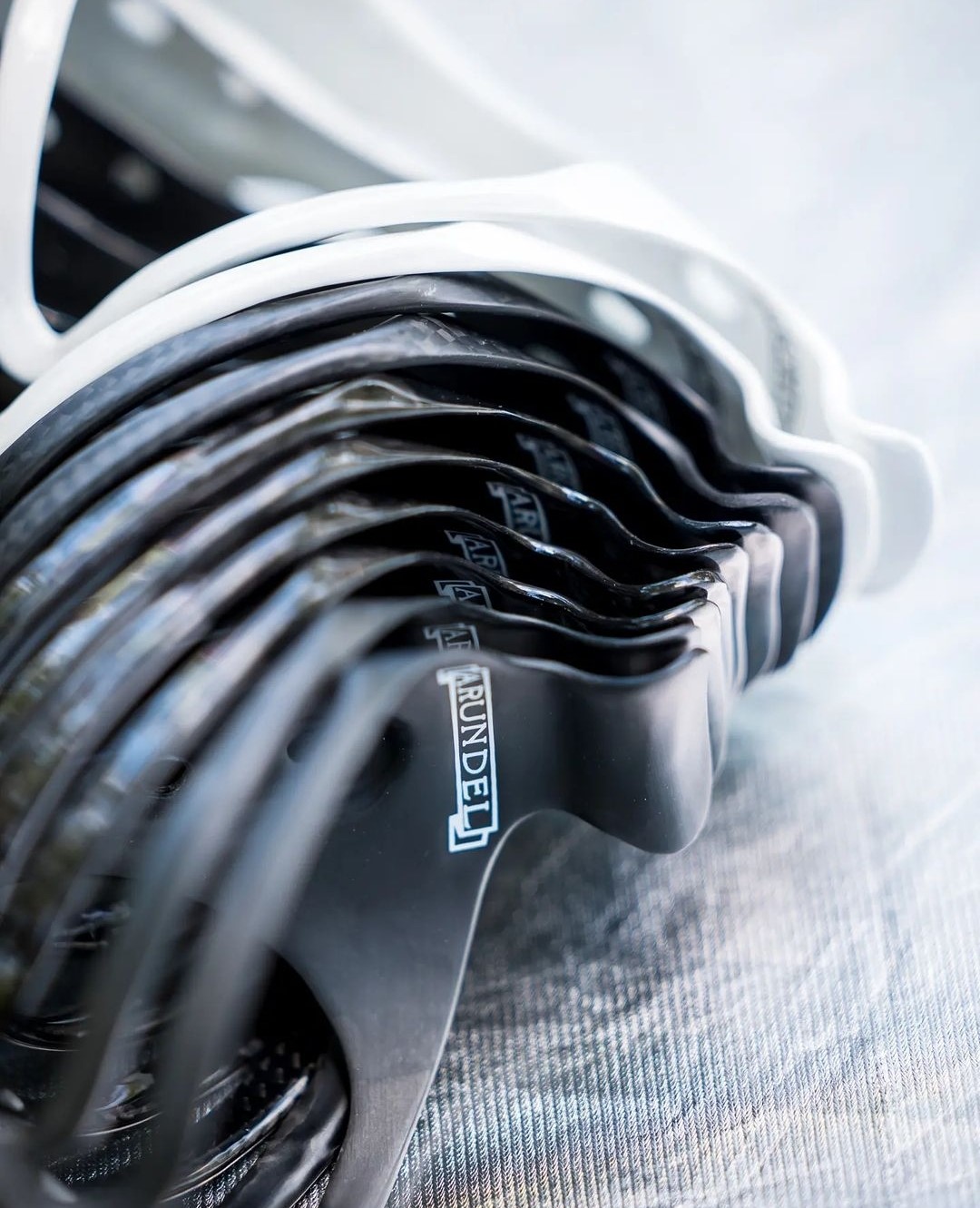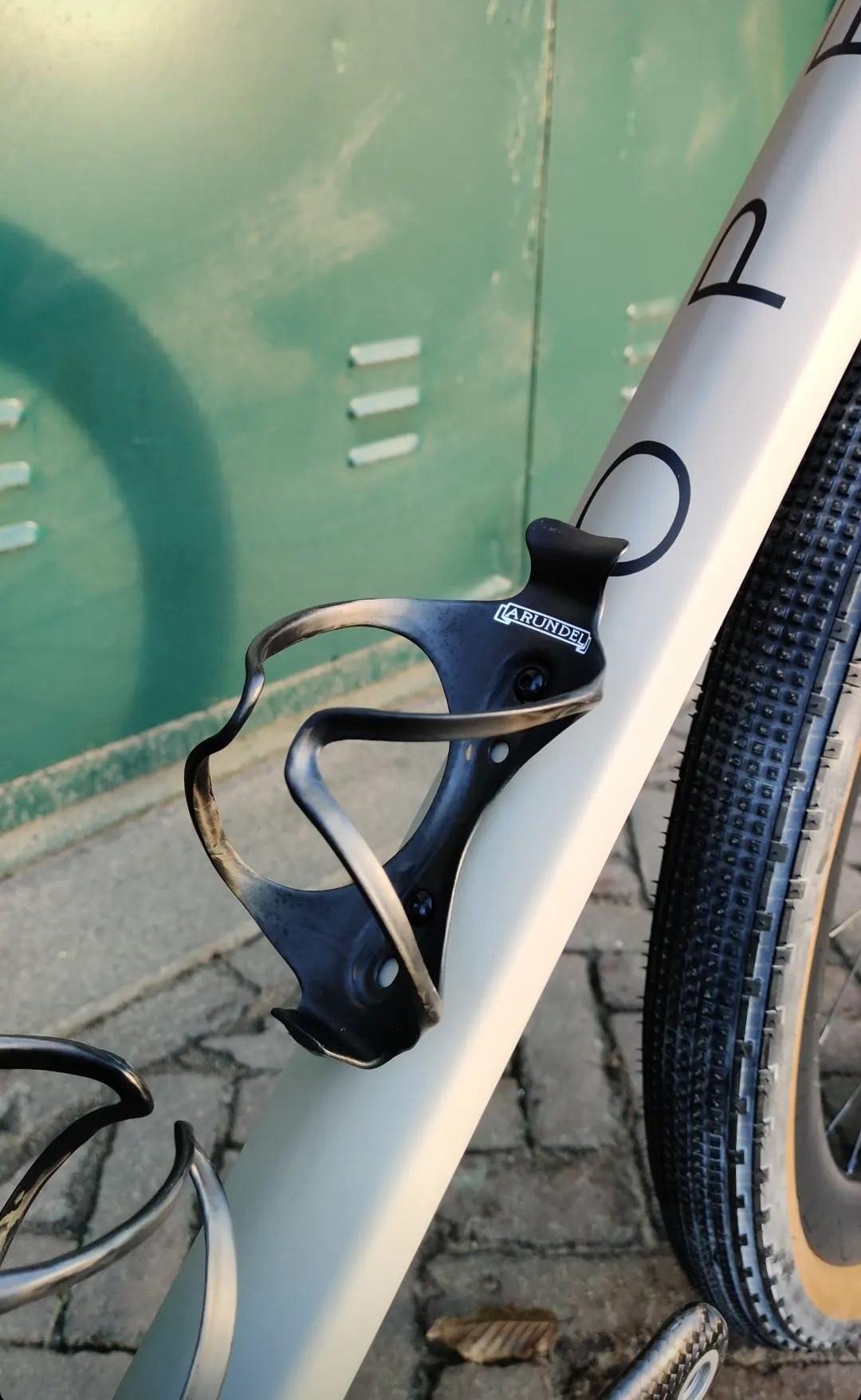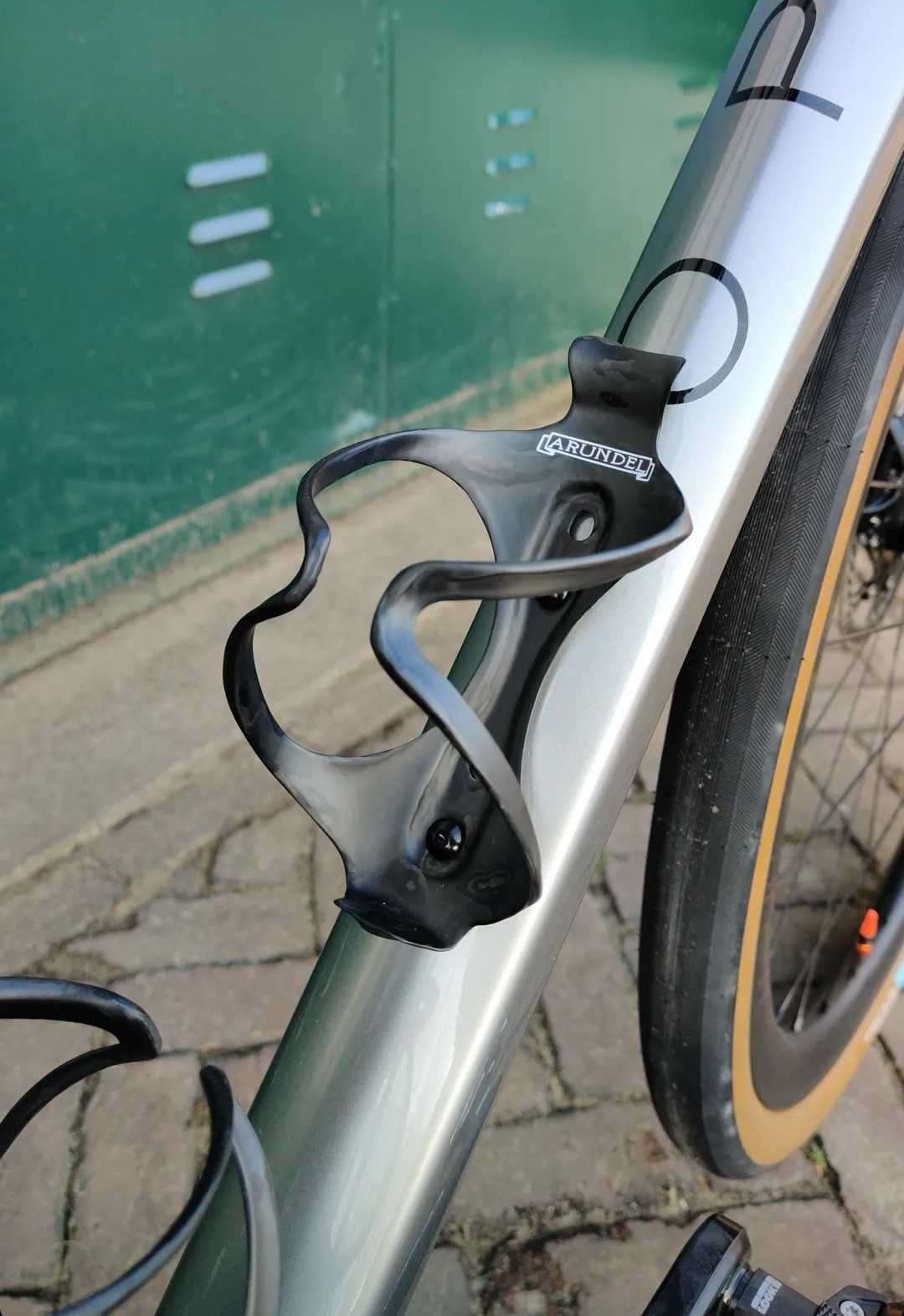 Arundel Bicycle Company was formed in 2000 after returning from a trip to the Milan bike show. Although the Italian show had a great selection of very cool bikes and parts, we left Milan with the idea that we should design and make our own stuff rather than buying and selling someone else's stuff. Our first product, the Dave-O carbon cage, was drawn on paper while on the air flight back to Texas. It was David's idea, so against his wishes we named it the Dave-O (his nickname). The first 500 were made by Dave-O personally here in Fort Worth, in our buddy's carbon plant. He let us loose in his shop, working along side the parts for the Space Shuttle and the Joint Strike Fighter.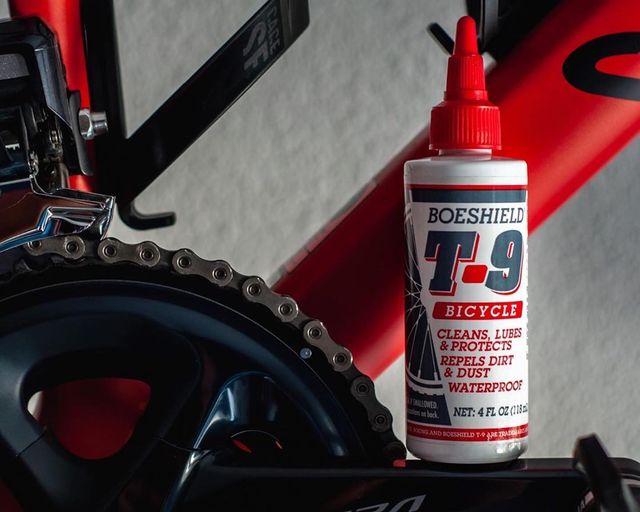 A multipurpose spray that provides superior corrosion protection, waterproof lubrication, and moisture displacement. Developed by the Boeing Company.